My Learning Journey – Celestine Ng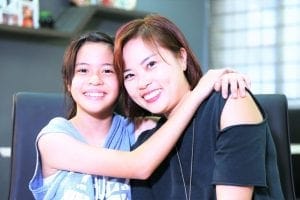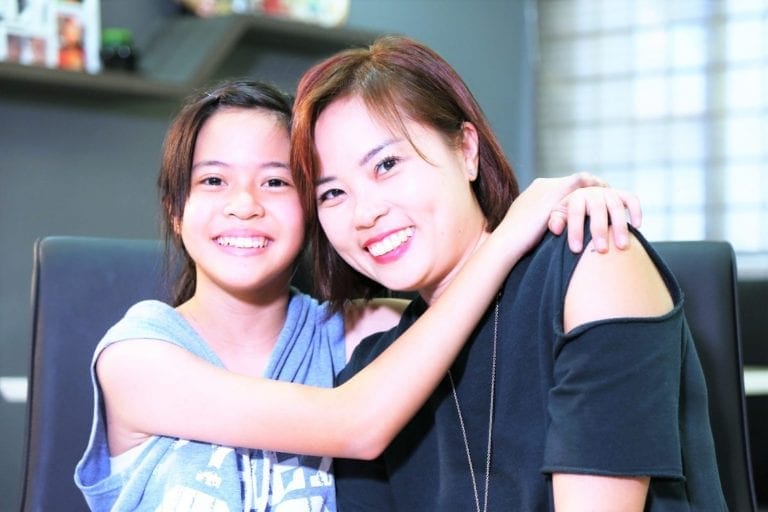 Respondent's name: Diane Teo, mother of Celestine Ng
Name of organisation: Adam Khoo Learning Technologies Group Pte Ltd
Programme: I Am Gifted!
Why did you choose this programme for your child?
Celestine had poor study skills and no focus. Her grades were borderline for Maths and she failed her mid-year examinations in Primary 4. She was too shy to ask questions in class because she was afraid of being mocked. Even tuition in multiple subjects did not help. On top of poor school work, Celestine lacked focus and had no idea what she wanted to achieve in life. She was totally engrossed with gaming. She spent three to four hours a day on Growtopia and YouTube and practically had her phone with her 24/7, apart from sleeping hours.
How did you hear about this programme?
I saw a glimpse of hope when my insurance agent introduced me to the I Am Gifted! programme, which her own daughter attended and showed remarkable progress.
What is the best thing about this programme?
Celestine, being very artistically inclined, was a huge visual learner. The Key Idea Tree helped her summarise chunks of information into one page, and she can refer easily, cutting down her studying hours by more than half. She also finds it easier to remember information using Super Memory techniques. I was most impacted and touched on the Graduation Night. I think most of us have never seen our children being put out there to speak to an audience of hundreds of people and expressing their heartfelt gratitude to their parents. I saw many parents moved to tears because the children are so transformed from within. Celestine apologised for her bad behaviour. She promised to work hard and not to take things for granted. It was really impactful.
What has been the most interesting aspect of your child's learning journey?
By the end of the five days, Celestine was motivated and upbeat. She was also determined to realise her dreams to pursue art at a tertiary level. I had never seen her so transformed before!
Her preliminary results were a good representation of what the programme had done for her. She scored 83 for Maths, her highest ever! (Previously she was a C grade, and she failed in P4).
She won a Best Progress Award in P6. Her teachers were amazed at how she managed to pick up her grades and our relationship improved tremendously. As part of the application process for the Direct School Admission programme, Celestine had to do a portfolio. I was amazed at how much she managed to accomplish in just 2.5 weeks. Usually other students take months to prepare their portfolio. She was one of the 80 selected from more than 260 applicants for the Visual Arts programme!
Celestine chose sunflowers as her theme for her portfolio because she knew that I love them. She was pretty confident throughout the whole interview process. I believe this is one of the key takeaways from the I Am Gifted! programme.
Why would you recommend this programme to other parents?
The coaches at I Am Gifted! were genuinely dedicated and met up with Celestine just before her PSLE when she felt like giving up due to the pressure. She had started to lose focus and momentum before the PSLE and I wanted her coach to encourage her and reignite the passion within her again. He spoke to Celestine for close to an hour and she felt better after the talk. The course coordinator also talked to me to help me manage my expectations and advised how I should handle her emotions during this stressful period. It helped us both.
Now, in her studies, Celestine tries her level best in all subjects. She has started to ask more questions in class. She has discovered her talent in art, and set her mind to pursue her dreams and make them a reality.
---
Keen to share your learning experience? Head over to this page to submit it online!

Community Ambassador; as someone who was raised in a rather privileged family, I hope to address the inequity in educational outcomes based on the circumstance of birth. Bounced around between Australia and Singapore a fair bit.