Disclosure: How You Can Help Support Our Site (For Free!)
Last Updated on 21 May 2023
Okay, here's the disclosure: We earn a referral fee for some of the products and services we recommend on our website, and your support helps keep the site running!
Referral Fees? Sounds Shady…
It's not. This is known as affiliate marketing. Many big brands on the internet offer affiliate programmes (e.g. Amazon, Udemy), while quite a number of your favourite websites use affiliate marketing to pay the bills. The only difference is that some forget to tell their users.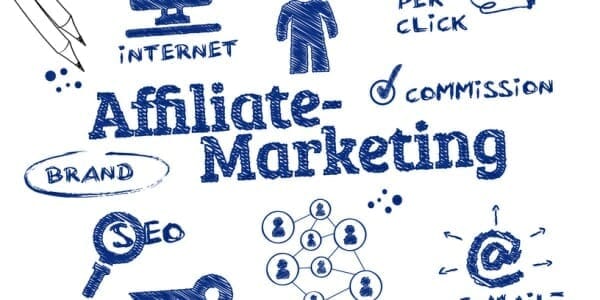 Basically, affiliate marketing is the internet equivalent of a salesman getting paid a commission for selling a product. Just like in real life, there are scrupulous and unscrupulous salesmen online.
It Only Takes One Click!
Sites like this cost cold hard cash to build, run and maintain, even with a small and dedicated team like ours.
So how can you help us out? It's simple – buy/order/sign up via our special links, and you help support our site at no extra cost. In fact, our deals often save you money.
Brands pay affiliates like us instead of spending more money on fancy print ads, human billboards or regular salespeople. Sometimes, they will sweeten the deal by offering limited-time discounts and coupons, which we will promote on our site so you can benefit further.
Yes, you may say "word of mouth" works better, but anybody who shouts "word of mouth" has never tried building a business on word of mouth alone.
Got Questions?
No problem. Drop us a message via our contact form and we'll answer them and update this page, too.