Pursuing a Liberal Arts Education in Singapore?
Last Updated on 19 February 2023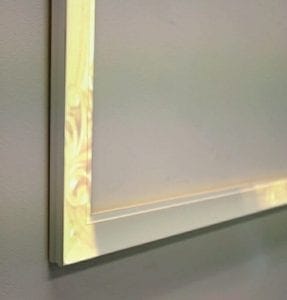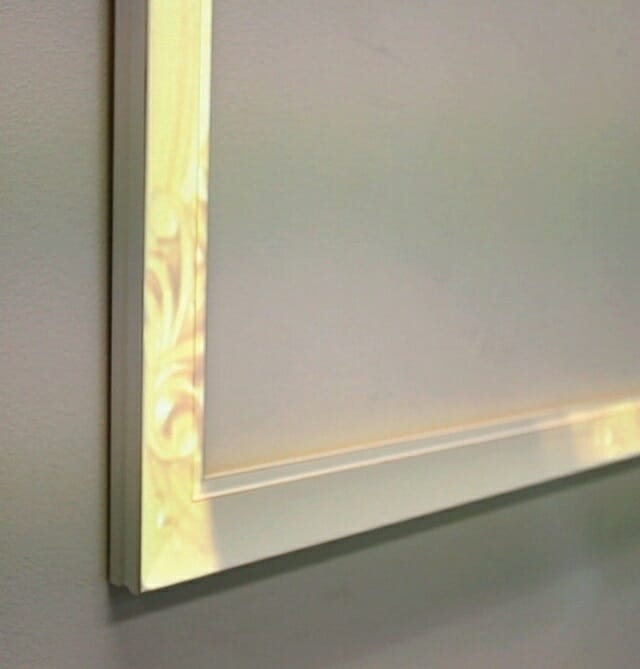 Parental objection is one of the difficulties that many pursuing a liberal arts education face when born and bred in Singapore. However, once subdued, one can fully focus on pursuing it based on creativity and craft. There are two types of art degrees – the Bachelor of Fine Arts (BFA) and the Bachelor of Arts (BA).
The BFA is practice-based professional degree that is rigid and primarily coursework-based. It is a programme for professional practitioners like visual artists, musicians and theatre performers to hone their skills. The BA is a general degree that is more flexible and inclusive of subjects like humanities and education. It is generally more academic in nature.
Like many other international cities, Singapore generally encourages travelling to engage in unfamiliar cultures throughout one's education. For many culturally inclined modes of studies, cultural displacement can be a great departure point towards an incredible creative practice. The unfamiliarity and spontaneity can be converted into artistic material. The exposure to various creative practices paralleled to one's study enables a worthwhile learning experience.
While relocating can provide a complimentary experience for learning, the environment of choice is a crucial element in one's learning curve. For students pursuing a practice-led study like the BFA, a culturally rich city will be a great plus. Amsterdam, London, Los Angeles, Paris, New York, San Francisco and Melbourne are some of them to begin with. Cities that values recreation, art and culture are proven to have more opportunities for the manifestation of creativity. Venues dedicated to culture and recreation including museums, galleries, theatres, libraries, stadiums, cafes, parks and festivals call for the production of art. It is a perfect place for any BA undergrad to thrive in, and BFA undergrads to hone his/her skills outside the studio.
As the BFA is an extremely specialised programme based on a creative discipline, a significant extent of learning is also peg towards the educator/faculty's offerings. The more niche the area of study, the tougher it is in finding a matching supervisor. Niche areas of creative study may take the following forms:
Computational Arts
Hybrid Arts
Experimental Theatre
Highly niche studies like these will require some research in choosing the most suitable art college. The city's level of culture will be secondary.
Pursuing a BA will not have significant differences across countries. However, a BFA endeavour will require some thought into its level of specialisation and a city that has the capabilities to support that education outside of the class studio. The city will support or hinder the creative learning through its cultural policies surrounding arts funding, censorship and ground-up initiatives.
Singapore is a great place for BA and BFA programmes as the multicultural city has a high level of arts funding. It is a great departure point for a budding creative practitioner. In terms of creative appreciation, however, it is recommended for one to relocate after his/her initial years in the city-state to a location with a deeper level of art appreciation. Cities like Paris, Melbourne, New York and London may provide the next phase of development for any creative professional. The general engagement with audiences is more enriching and the process of creation is valued as highly as the product.

Daryl Goh is an award-winning art consultant, artist and educator based in Singapore and Melbourne. Daryl's work has been extended across the globe to prestigious venues including the Carrousel Du Louvre at Paris' Louvre Palace, Sale del Bramante in Italy and Melbourne's premiere light festival, White Night Melbourne. He is a frequent guest lecturer and is the founding director of NPE Art Residency.