My Teaching Journey – David Ng
Last Updated on 2 August 2023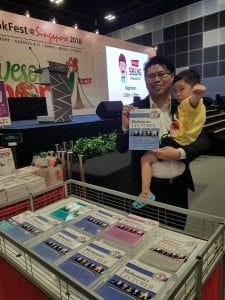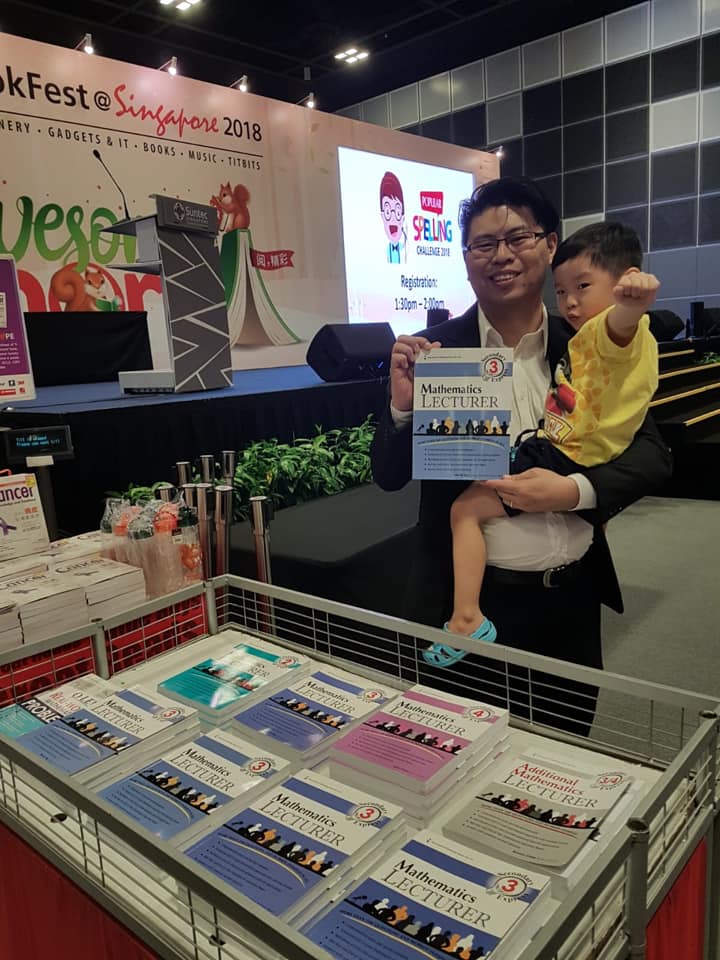 Name: David Ng
Name of institution: Emmanuel Learning Hub
Role: Chief Maths Coach/Founder
What made you choose to become an educator?
I choose to become an educator because it is my passion to be involved in education. I love to see our next generation being able to learn proactively and acquire knowledge independently.
What are the skills needed for this role?
You must love to impart knowledge to the next generation for their benefit and also be an expert in the field that you are teaching.
Tell us about your teaching experience.
I have helped many youths to excel academically but it is always their ability to independently acquire knowledge that inspires me. For instance, some of my previous students were able to excel in their G.C.E. O-level Mathematics to such an extent that they do not need any help when they proceed on to their A-level, simply because they have learned how to study independently.
What are some of the biggest challenges you face in the course of your work? How do you deal with them?
One of the biggest challenges is to help youths to understand the importance of learning for a lifetime instead of just learning to handle major exams. I would bring in issues related to real life situations to inspire them the importance of learning for a lifetime.
For example, I once mentioned a real-life situation of buying property and planning for a wedding to one of my secondary school students to inspire him to know the importance of mastering mathematics. Major expenditure like buying a property or having a wedding dinner involves detailed mathematical planning of finances. Using such real-life example helped my students to see the practical uses of mathematics, on top of engineering related problems such as calculating potential differences, impedance, current and power of electrical circuits for building constructions.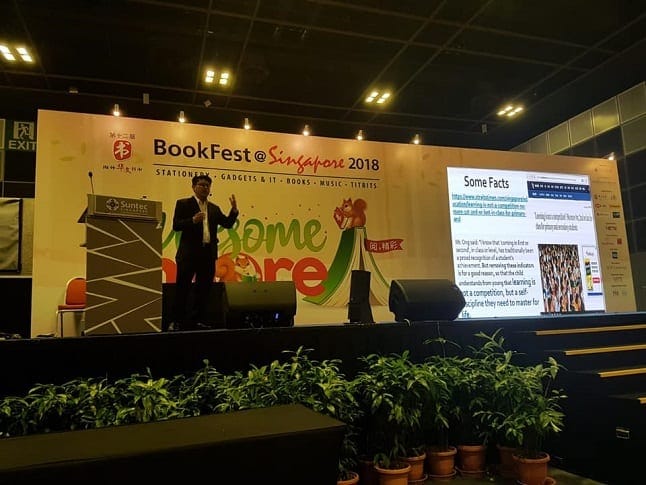 What do you think makes Emmanuel Learning Hub a good choice among students?
It's probably my ability to relate real-life situations to mathematical concepts found in textbooks and inspire students to be active lifetime independent learners.
What advice do you have for parents who wish to enrol their child in your learning centre?
Get to know your child's strengths and weaknesses not just in academics but in all areas. Develop a plan to help your child to be inquisitive in as many areas as possible ideally through acquiring independent learning skills. If your child is inquisitive in the area he or she is seeking knowledge, he or she would be spurred to be an independent learner in that area.
Being an independent learner does not mean he or she does not require any teacher's or educator's assistance but rather is able to take ownership of his or her own learning journey and take initiative to seek advice or help from teachers, coaches or educators when needed.
Keen to share your teaching experience? Head over to this page to submit it online!

A big fan of MOOC, I am intrigued by how technology has transformed education and makes learning fun again.