United World College Thailand

United World College Thailand (UWCT) is ideally located in peaceful northern Phuket at the foothills of a beautiful national park, away from the island's city centres, and only a 10-minute drive from Phuket's International Airport. Our sprawling campus features dedicated buildings for Early Childhood Education, Lower Primary, Upper Primary and Secondary students. The campus is also home to a gymnasium, an outdoor Futsol pitch and basketball court, a multi-purpose hall, cafeteria, drama room, music rooms, health centre, library, student-run café, uniform shop, and a Mindfulness Centre.
UWCT helps students further develop their autonomy and successfully navigate global changes. We balance academics with wellness education by embedding social-emotional learning and mindfulness (SEL&M) into our classrooms. We also embrace the breadth of the IB curriculum to ensure that students are exposed to language, natural sciences, social sciences, mathematics, service, physical and outdoor education, and the arts.
Boarding
The Boarding House provides a 'Home away from Home' for all of our boarding school students from Grade 9 and above. Boarding life at UWCT is about growing together, bonding with friends from around the world, developing intercultural understanding, and pursuing personal growth under the supervision of teachers, coaches and mentors. The mentors are recruited from around the world for their commitment to nurture, guide and serve as role models. Many of our international mentors have a sports and outdoor education background, as well as their own subject specialism.
Boarding options are flexible and cater to each individual's needs. Students can either enroll in full-time boarding seven days a week, or weekly boarding, where students stay Monday through Friday. Trial Boarding is available for students who want to get a flavour for the boarding programme at UWC Thailand before committing to a Weekly or Full Boarding programme. Trial Boarding is a maximum of two weeks. At the conclusion of the trial period, families may choose the Weekly or Full Boarding programme, or return to being a day student.
Programmes Offered
IB Continuum Programme
We are the only international school south of Bangkok fully authorised to offer all three International Baccalaureate (IB) programmes. Also accredited by CIS, our English-language day and boarding school is home to 470 learners ranging in age from two to 18 years.
Primary Years Programme (PYP)
The Primary Years Programme (PYP) at UWCT is a concept-driven curriculum, designed around Units of Inquiry. With teacher guidance, students in the Primary School shape their own learning through inquiry, research, and reflection. The PYP culminates in a showcase of student skill at the Grade 5 exhibition.
Middle Year's Programme (MYP)
The Middle Year's Programme (MYP) offers a unique approach to curriculum. It is designed to prepare students to be active participants in global society through eight subject groups. The MYP helps build academic and individual independence from Grades 6 to 10.
Diploma Programme
The Diploma Programme equips high school students for success at university and beyond, and is one of the world's most vigorous programmes. At UWCT, we also offer the DP Courses route for students whose focus is split between academics and other passions. Many international students choose UWCT as their boarding school in order to complete the DP.
Admissions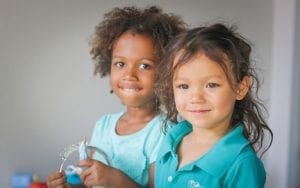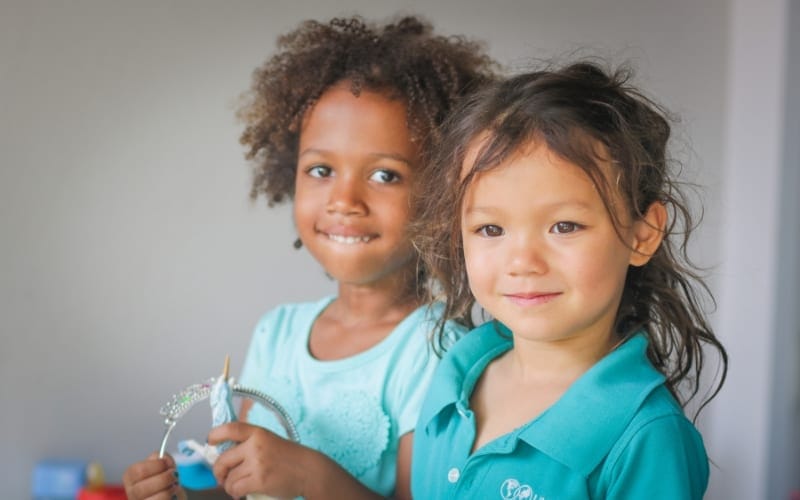 We welcome applications from students around the world throughout the school year. We encourage those interested in applying to UWC Thailand International School to visit our school first when possible. UWCT is an inclusive school, and our admissions goal is to build a diverse community or learners. To do this, acceptance is based on aptitude, language, behaviour, academic record, and our ability to help each student maximise their potential within the context of existing class dynamics. We review each applicant on a case-by-case basis to determine enrolment suitability.
Nursery to Grade 10
Our admissions process from Nursery to Grade 10 is all done online through Open Apply.
Grade 11 Direct Entry
Students applying for Grade 11 as Direct Entry applicants, please refer to the Global Selection Process.
UWC Scholarships
For IBDP students applying for Grade11 with scholarship opportunities, please contact your National Committee.


115/15 Moo 7 Thepkasattri Road, Thepkasattri, Thalang, Phuket, 83110, Thailand
Tel: +66 (0) 76 336 076
Email: [email protected]
Website: uwcthailand.ac.th
Facebook: UnitedWorldCollegeThailand
Twitter: @uwcthailand
---
Want to be listed on our website? Head over to this page to submit your info online!