My Scholarship Journey – Daryl Goh
Last Updated on 20 May 2023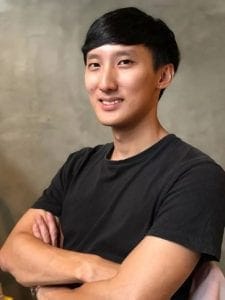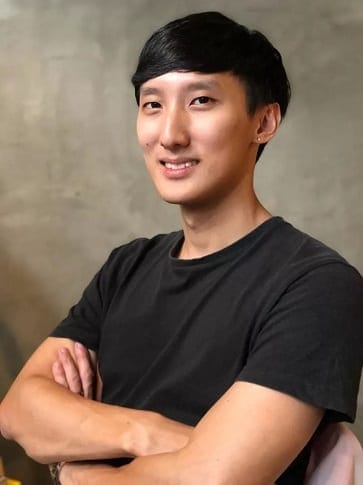 Name of scholarship: Chua Thian Poh Scholarship
Type of scholarship: Bond-free scholarship
Why did you apply for this scholarship?
I needed funding to pursue a Master of Science. I believe a scholarship is also a vindication that I should pursue a second postgraduate degree.
How did you hear about this scholarship?
NTU referred me to the scholarship directly as they know my concerns in committing to my second masters degree.
Tell us about the scholarship interview and selection process. What was it that clinched the scholarship for you?
There were three rounds in the interview process and the final one was chaired by Mr Chua himself. I do not have access to the interview review but I believe humility, integrity to work and need/lack clinched it for me. Being young and more vulnerable is a strength in such circumstances because your lack speaks directly to the scholarship.
How will this scholarship help you in your studies and career?
This scholarship will allow me to learn and step into a new space. I have always been on the creative side of applied technology in art and design. The postgraduate study lets me learn more on the flip side of technology – monetisation and evaluation through business. I believe it's timely to learn something new to stimulate my mind after a decade in art and design.
What advice do you have for students who wish to apply for scholarships?
Be true to yourself and communicate it well to the scholarship body. It would not benefit anyone if there were to be a wrong match between scholar and scholarship body. In some ways it is like a marriage – it has to be win-win.
So what are you busy with these days?
Lecturing with a local institution while gearing up for the Master of Science programme!
Keen to share your story? Head over to this page to submit it online!
Proud father of two lovely kids, who at times pushed me to seriously consider editing out the word "lovely" from this sentence. (I am not alone in this.)