The Club 21 Scholarship was established in 2012 in celebration of Club 21's 40th Anniversary. It is a bond-free merit scholarship intended to support talent development in the fashion, retail and service communities. Club 21 Scholarship 2017 invites application from individuals with exceptional personal vision, drive and potential, studying any field relevant to a career in the fashion and retail management industries.
Applicable courses/disciplines
No restrictions as long as applicant is able to articulate the relevance of the course/discipline to the fashion and retail management industry.
Application Criteria & Procedures
The Club 21 Scholarship is open to individuals of all nationalities, students studying or planning to study in accredited institutions of higher learning, pursuing field relevant to the fashion and retail management industries. Students already midway through their course of study are welcome to apply.
For more information on application criteria and application procedures, kindly visit this page.
The Club 21 Scholar embodies exceptional personal vision, drive and potential.
Notable Scholars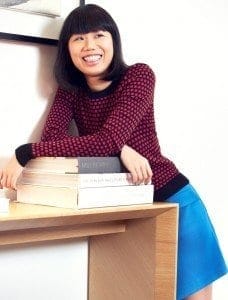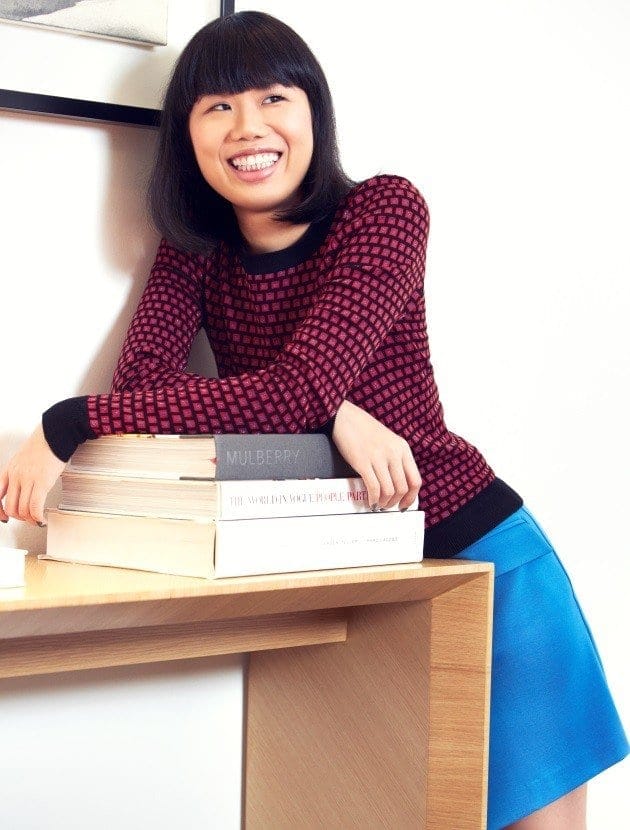 Zhou Jixuan
The recipient of the inaugural Club 21 Scholarship in 2013, Zhou Jixuan (doublexuan.com) has graduated from New York's Fashion Institute of Technology with an Associate Degree in Communication Design with honours. She is currently working as a graphic designer at Show Of Force (showofforce.com) in New York, and accepting freelance projects.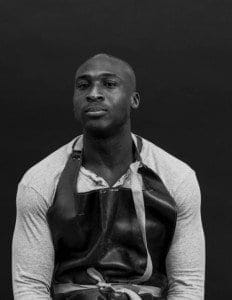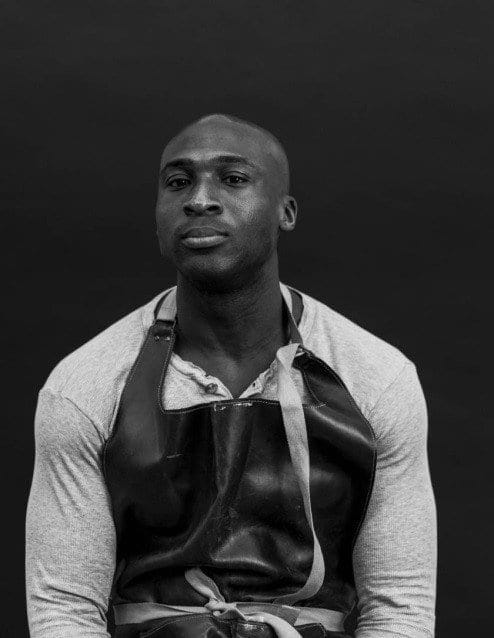 Tomiwa Adeosun
Tomiwa Adeosun, recipient of the Club 21 Scholarship 2014, graduated with a Master in Fashion Menswear from the Royal College of Art (RCA) in 2015, with specialisation in Footwear, Accessories and Millinery. His final project at the RCA focused on the heritage and craft elements of traditional menswear footwear design and engineering. He took inspiration from the idea of workwear and the documentary works of photographer Irvin Penn.Adeosun was also awarded the prestigious scholarship from the Queen Elizabeth Scholarship Trust (QEST) which supports British craftsmanship, under the category of Cordwaining.
While honing his craft, Tomiwa continues to work as a firefighter with the London Fire Brigade.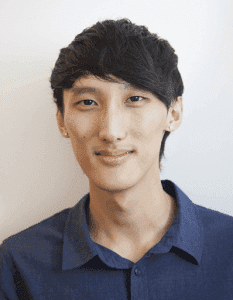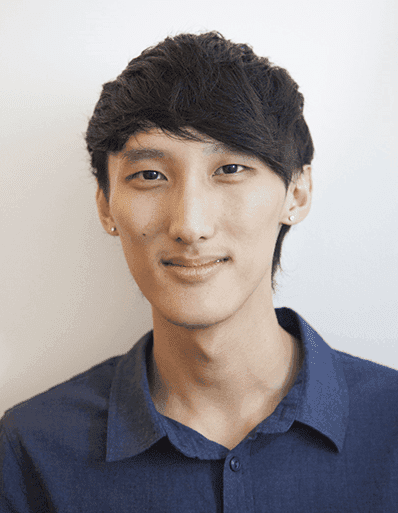 Daryl Goh
Recipient of Club 21 Scholarship 2015, Daryl Goh (darylgoh.com) is a multimedia artist based in Singapore and part-time lecturer at LASALLE College of the Arts. He graduated with a Bachelor of Fine Arts from Nanyang Technological University and has since continued to hone his craft, showing at various exhibitions and contributing to the Singapore art scene through concurrently serving on his part-time lecturer position, starting and managing an art residency, and judging on local competition. As an artist, Goh has shown at Carrousel Du Louvre at Paris' Louvre Palace and the Parallax Art Fair, the United Kingdom's biggest annual art gathering. He is currently enrolled at Royal Melbourne Institute of Technology in Australia to pursue a Master in Fine Art.
Value of Award
The Club 21 Scholarship is valued at up to S$10,000 per annum for the duration of the course of study.
Bond requirements
This is a merit-based, bond-free scholarship.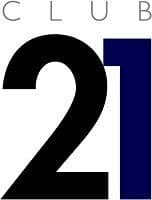 Club 21 Pte Ltd
COMO House
6B Orange Grove Road
Singapore 258332
Tel: (65) 6304 1494
Fax: (65) 6304 1485
Email: [email protected]
Web: www.club21global.com
Facebook: club21global
---
Want to list your scholarships on our website? Head over to this page to submit your info online!