Hong Kong International School
Hong Kong International School (HKIS) is a leading private co-educational college preparatory school for students from Reception One (pre-kindergarten) to Grade 12.
Since 1966, HKIS has provided an American-style education grounded in the Christian faith. We encourage student achievement in an inspiring environment, and our programmes reflect the rich multi-cultural and international character of our student body. We offer a warm and inclusive learning environment for over 2,800 students of 40 nationalities and diverse religious backgrounds. We are committed to delivering exceptional teaching, and continually evolve our programmes and facilities to enhance our student experience.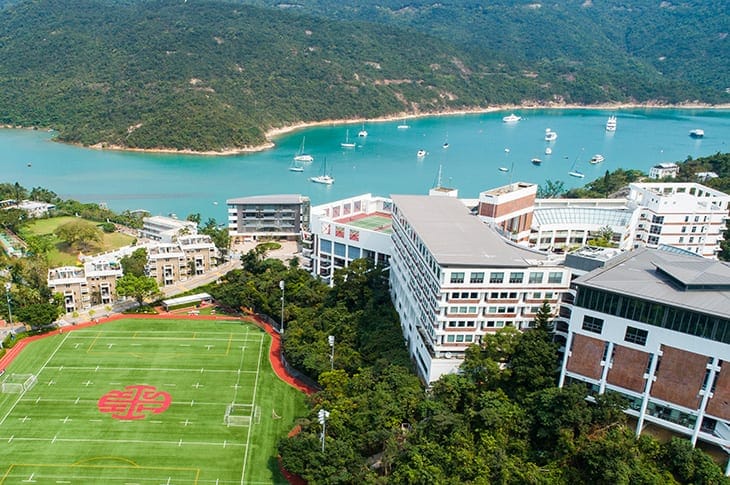 HKIS has four divisions across two campuses located on the south side of Hong Kong Island: Lower Primary (Pre-K to Grade 2), Upper Primary (Grades 3-5), Middle School (Grades 6-8) and High School (Grades 9-12). HKIS is a member of the East Asia Regional Council of Schools (EARCOS) and is fully accredited by the Western Association of Schools and Colleges (WASC).
Admission Criteria & Procedures
HKIS serves students from Reception One (pre-kindergarten) to Grade 12 across four divisions. We seek students who will not only benefit from the educational experiences we provide but will also actively contribute to our school community. Applicants are assessed for their potential to meet HKIS's high academic standards and expectations of self-motivated and collaborative learning.
To apply please visit our webpage for our online application.
Important Deadlines & Fees
We accept applications year-round with priority deadlines on 31 October for Reception 1 to Grade 5 and 1 February for grades 6 to 12. Applicants can apply up to 2 years in advance.
Our school fees can be found here: https://www.hkis.edu.hk/admissions/school-fees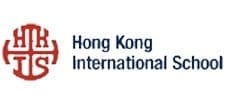 Email: [email protected]
Website: www.hkis.edu.hk
Facebook: HongKongInternationalSchool
Twitter: @hkis
Instagram: hongkonginternationalschool
Tai Tam Campus: 1 Red Hill Road, Tai Tam, Hong Kong
Tel: +852 3149 7000
Repulse Bay Campus: 23 South Bay Close, Repulse Bay, Hong Kong
Tel: +852 2812 5000
---
Want to be listed on our website? Head over to this page to submit your info online!