My Learning Journey – Sum Hui Ting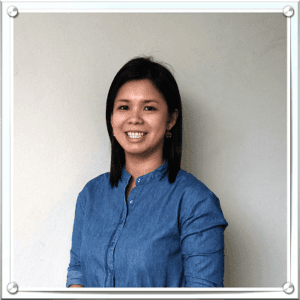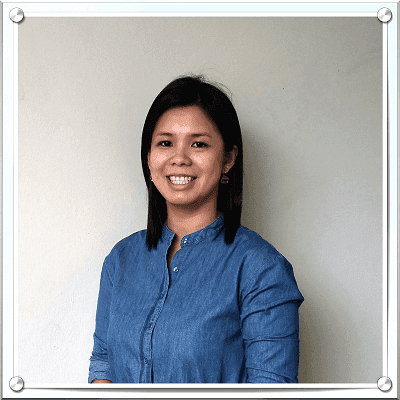 Name: Sum Hui Ting
Name of institution: La Trobe University
Course of study: Bachelor of Speech Pathology (currently restructured as Bachelor of Applied Science and Master of Speech Pathology, also a 4-year programme)
Why did you choose to pursue this programme?
Since young, I have a keen interest in the helping profession. Whenever the opportunity arose, I would volunteer my time in social service activities such as organising children's camps, visiting children's/nursing homes and giving free tuition. Through all these volunteer work, I discovered my passion in children with special needs.
When I entered university locally, I pursued a degree in Psychology and Social Work. During my Social Work placement in a special school, I met a Speech Therapist working with the children. It was an eye-opener to see how a child who could not speak, 'telling' us what she had wanted, through other means of communication. It was then that I knew that being a Speech Therapist was my dream. It would allow me to give a voice to all these children who would otherwise have no means of communication.
How did you hear about this institution and its programmes?
During that time, Speech Therapy courses were unavailable in Singapore.* Hence, I explored overseas options such as the U.K. and Australia.
Coincidentally at that time, there was a 'Study Overseas' exhibition by Australian universities, held in Singapore. I visited the exhibition and came across La Trobe University, which offers the best health sciences courses in Australia. After speaking to the university representative, and doing more research online, I decided La Trobe was the university of choice.
*Currently, NUS offers the Master of Science (Speech and Language Pathology). To find out more, visit https://medicine.nus.edu.sg/dgms/SLP/prerequisites.html
Being a Speech Therapist allows me to give a voice to all these children who would otherwise have no means of communication.
What is the best thing about studying in this institution?
La Trobe is a very well-established university in Australia, especially in its Health Sciences courses, such as Physiotherapy and Speech Therapy.
For Speech Therapy, it has its own communication clinic at which students can practice their clinical skills. The lecturers have a wealth of experience, having been in the field for a long time. They have many experiences to share, which made my learning an enriching process.
What has been the most interesting aspect of your learning journey?
I really enjoyed the anatomy classes, where we had to examine cadavers, also known as corpse or dead body. Some of my classmates could not handle it and had to leave the laboratory to puke. However, I really like exploring the different body parts and their muscles and bones. I can still remember the smell of the embalming fluids.
What advice do you have for students who wish to pursue a similar programme?
Degrees in Health Sciences are professional degrees. This means that you would most probably be working as what you have studied. For example, I studied Speech Pathology and now I work as a Speech Pathologist (more commonly known as Speech Therapist in Singapore). As such, you have to be very sure that this is your area of passion. It takes more than hard work to be an Allied Health worker, such as a Physiotherapist, Occupational Therapist or Speech Therapist. It takes passion.
So what are you busy with these days?
Since this article was published, I have been busy establishing Summer's Therapy Services (https://summerstherapyservices.com/), which provides home-based Speech Therapy services. I started the company because I saw a great need for home-based services, especially for parents who have difficulty bringing their child with special needs out for therapy sessions.
Now, I have a team of three Speech Therapists and an IT Engineer. I supervise all the therapists personally to ensure quality services and I also provide consultation in neighbouring developing countries such Myanmar, Brunei, Indonesia and Bangladesh. My days are really full-on with the frequent travels. Despite it being tiring at times, I really enjoy this journey because I know what I do can change the quality of lives for the children and their families.
Keen to share your learning experience? Head over to this page to submit it online!
Proud father of two lovely kids, who at times pushed me to seriously consider editing out the word "lovely" from this sentence. (I am not alone in this.)