National University of Singapore
Last Updated on 21 May 2023
Founded in 1905, the National University of Singapore (NUS) began as a medical college with 23 students. Today, we are one of Asia's leading universities, with over 38,000 students across three campuses – Kent Ridge, Bukit Timah and Outram. Offering a distinctively Asian yet global experience, our students are given the opportunity to excel not just academically, but also to grow socially.
NUS is recognised for its breadth of academic programmes, experiential learning, entrepreneurship education and impactful research. As we continue to grow from strength to strength, we take pride in nurturing our students and equipping them with the necessary skills to be the leaders of tomorrow.
At NUS, our students learn from leading experts and professors at the forefront of their respective fields. They obtain firsthand experience in the industry through local and international internships, cross borders through exchange programmes with leading overseas universities, and work on projects which examine real-world issues that impact society. We aim to inspire them to be multidisciplinary critical thinkers, and responsible and enterprising global citizens.
Our students get to explore, experiment and discover their interests through a grade-free scheme and a general education curriculum. They can choose to venture abroad through our highly popular NUS Overseas Colleges and student exchange programmes as well as double, joint and concurrent degree programmes.
As part of our holistic approach to education, we provide avenues for experiential learning through specialised residential college programmes designed to build living-learning communities on campus. We are also at the forefront of digital learning, with blended learning courses that integrate face-to-face activities with online platforms, and the latest technologies to facilitate seamless learning on and off campus.
University Town
University Town embodies the NUS vision of a dynamic campus ecosystem. An educational hub complete with residential spaces, teaching facilities, study clusters, sports amenities and performance spaces, the lively intellectual and social environment provides for a richer and more holistic campus experience.
Study Hard, Play Hard
Beyond the classroom, student life at the University is teeming with fun and excitement. From workshops and seminars to dance performances and rock festivals, our students can choose how to play out their artistic, cultural, sporting and social pursuits to make the best of their university life.
The NUS Centre For the Arts inspires students to fulfil their creative passions through the arts. Its annual flagship event, the NUS Arts Festival, brings together NUS talents and industry professionals to showcase our rich cultural landscape to the community.
You can also download the student guide to learning and living in NUS here.
Programmes Offered
Our rigorous academic programmes equip students with the necessary skills and resilience to meet the challenges of a rapidly changing world. We have 17 Faculties and Schools offering 2,000 modules each semester.
Arts & Social Sciences
Business
Computing
Continuing and Lifelong Education
Dentistry
Design & Environment
Duke-NUS
Engineering
Integrative Sciences & Engineering
Law
Medicine
Music
Public Health
Public Policy
Science
University Scholars Programme
Yale-NUS
Special Programmes
Student Exchange Programme
NUS Overseas Colleges (NOC)
University Town College Programme (UTCP)
Ridge View Residential College (RVRC)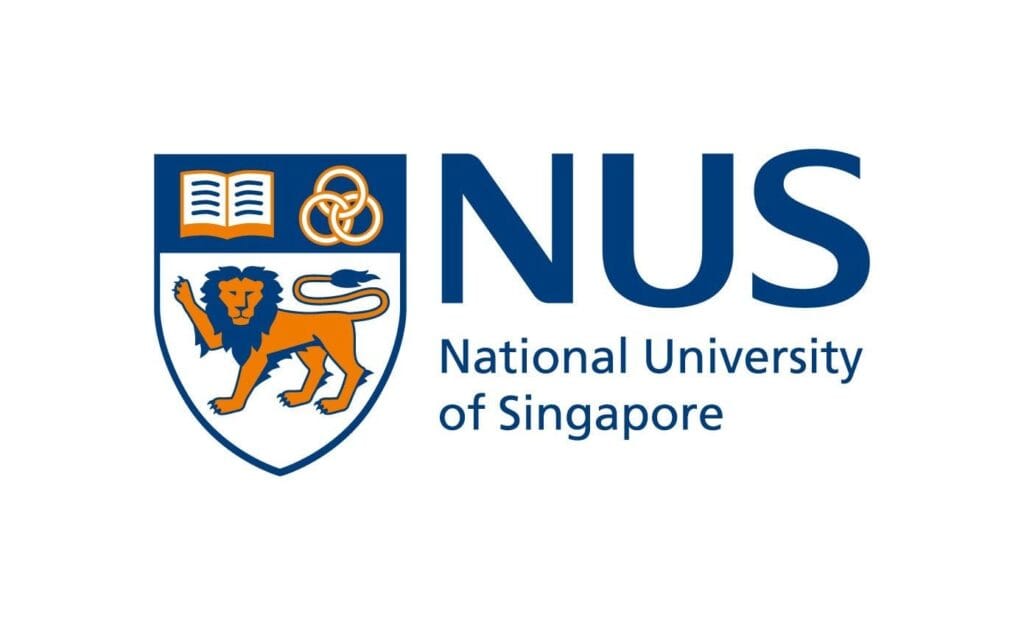 Office of Admissions
National University of Singapore
University Town
2 College Avenue West, #01-03
(Stephen Riady Centre)
Singapore 138607
Tel: (65) 6516 1010
Email: www.askadmissions.nus.edu.sg
Website: www.nus.edu.sg
Facebook: NUSadmissions
Twitter: @NUSadmissions
Instagram: nus_singapore
YouTube: nuscast
LinkedIn: NUS
Want to be listed on our website? Head over to this page to submit your info online!