My Learning Journey – Nur Saiyidah Binte Sainal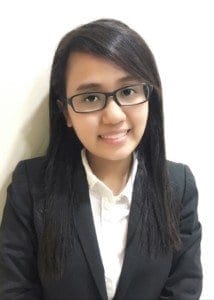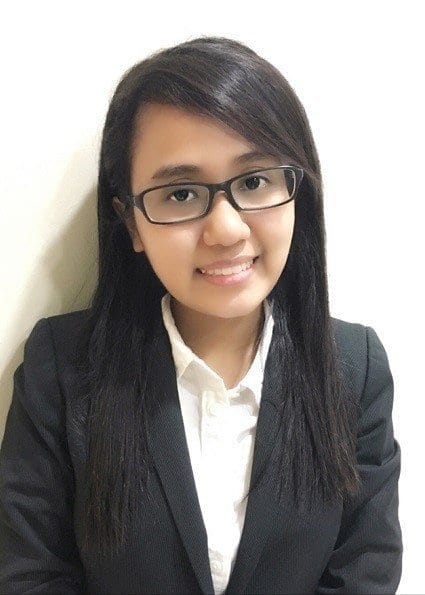 Name: Nur Saiyidah Binte Sainal
Name of institution: Singapore University of Social Sciences
Course of study: Bsc Marketing
Why did you choose to pursue this course?
Choosing Marketing as a degree came naturally as it complements my strengths. The opportunity to be flexible and creative is abundant in this programme. It's a common understanding that a huge part of marketing is being flexible and responding effectively and creatively to the happenings in the marketplace. Hence, the choice to select Marketing as a major and future career is instinctive for me.
How did you hear about Singapore University of Social Sciences (SUSS) and its courses?
I heard about SUSS through its website.
What is the best thing about studying at SUSS
The diverse and multifaceted approach to university education is the advantage of pursuing a degree in SUSS. Its holistic approach allows students to experience and develop different aspects of themselves. Personally, I feel the opportunities provided by the school are impactful on both my personal and professional development.
What has been the most interesting aspect of your learning journey?
The experiences I have encountered outside of my academic pursuits have to be the most interesting aspect. I have been involved in multiple opportunities such as being a participant in an Overseas Study Mission (OSM) to Japan, and co-leading an International Service Learning (ISL) trip to Nepal. These opportunities allowed me to expand my worldview and also my personal development. Professional development was also cultivated through internship opportunities.
What advice do you have for students who wish to pursue a similar course?
Choose Marketing if you want to flex your creative muscles and join an industry that is at its dynamic crossroad!
Keen to share your learning experience? Head over to this page to submit it online!

A big fan of MOOC, I am intrigued by how technology has transformed education and makes learning fun again.