Singapore University of Social Sciences
Last Updated on 8 October 2022

Singapore University of Social Sciences (SUSS), formerly SIM University (UniSIM) is Singapore's 6th and newest Autonomous University. SUSS's unique curriculum equips students with three essential qualities of "Head", "Heart" and "Habit" to enable students to reach their goals, while making a positive impact in society. SUSS students are professionally competent and job-ready with applied skills (Head), are socially conscious with a desire to make positive changes in society (Heart) and are self-directed and lifelong learners with strong ethics and values (Habit).
Our Pedagogy
SUSS programmes are unique in its delivery method. While other universities adopt a traditional lecture-tutorial format, SUSS's pedagogy – the flipped classroom concept – sees students preparing for their respective modules even before they attend the face-to-face classes via online lectures. The face-to-face classes are conducted seminar-style, with a heavy "hands-on" emphasis that includes presentations, group discussions and case studies.
Some unique features of SUSS's full-time programmes include:
An applied focus with extended work attachment of at least 24 weeks
Two modes of study – full time and part time
Cross pollination with working professionals
Student Population
SUSS's diverse student population can be broken down into three groups:
Full-time programmes, targeted at fresh school leavers
Part-time programmes, for working adults
Continuing Education, for working adults as well
This unique system offers full-time students flexibility to change from day classes to evening classes should they be offered a full-time job whilst on their work attachment.
An education with SUSS is more than just facts, figures and exams. It lets you be the change that matters.
Programmes Offered
Bachelor of Accountancy
Bachelor of Science in Finance with Minor
Bachelor of Science in Marketing with Minor
Bachelor of Science in Supply Chain Management with Minor
Bachelor of Science in Business Analytics with Minor
Bachelor of Early Childhood Education with Minor
Bachelor of Human Resource Management with Minor
Bachelor of Social Work with Minor
Admission Criteria & Procedures
Application for the full-time programme can be done online at www.suss.edu.sg/apply-for-admission.
Singaporean and Permanent Resident students holding either a diploma from a local polytechnic; GCE "A" Level with 3 H2 passes; International Baccalaureate Diploma or NUS High School are eligible to apply. SAT is required if a student has an equivalent of any of the above qualifications.
In addition, SUSS takes a holistic assessment to applications. Non-academic qualities and accomplishments, such as contributions outside of class, volunteer work, play an important role in a student's application.
All shortlisted applicants will undergo a 4-stage selection process, which consists of a 30-minute response essay, 12-minute online cognitive test, group discussion and individual interview.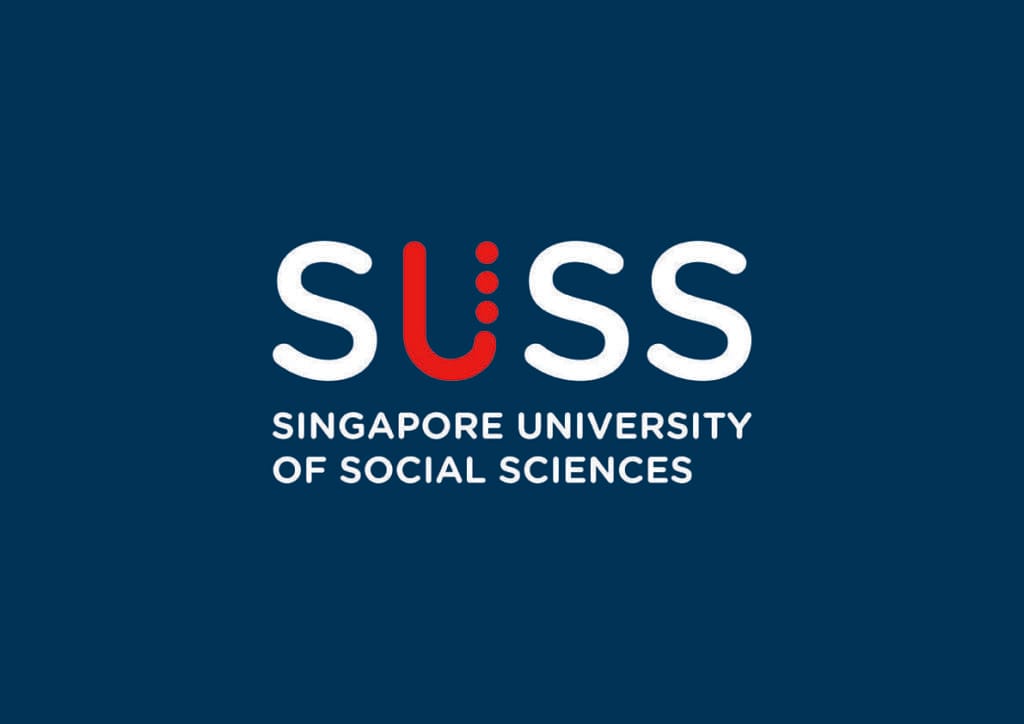 Singapore University of Social Sciences
463 Clementi Road, Block C, Singapore 599494
Tel: (65) 6248 0188
Email: [email protected]
Website: www.suss.edu.sg
Facebook: suss.sg
Instagram: suss.sg
Twitter: @suss_sg
YouTube: SUSS
Want to be listed on our website? Head over to this page to submit your info online!