My Learning Journey – Kavind Bala Supramaniam
Last Updated on 2 December 2022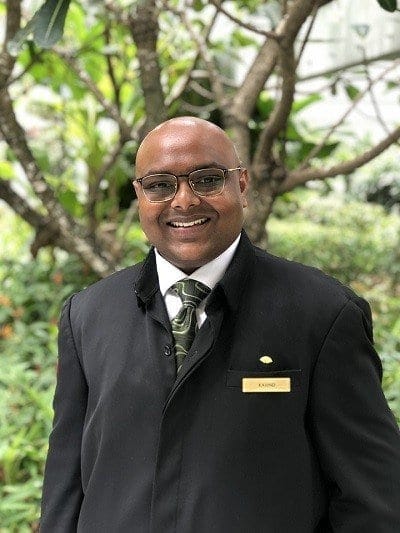 My career started off with a job in the shipping industry. I did not completely enjoy what I was doing but I tried to like it. It worked for some time, however, I knew this was not where I should be. A few years in and after much consideration I decided it was time for a change. Through hard thinking and active discussions with friends and family, it was then evident that the hospitality industry was best suited for my personality and potential.
Upon deciding the industry to enter, I then embarked on figuring out how to get myself into it. I somehow got myself an interview at a renowned hotel, but I was rejected as I had completely no experience in the hospitality industry. Not willing to give up, I was casually searching for opportunities and ideas online when I chanced upon Ascott Centre for Excellence (ACE). What ACE offered was exactly what I needed: a WSQ Diploma in Hotel and Accommodation Services, followed by a WSQ Diploma in Hotel & Accommodation Services. As an icing on the cake, these two programmes were claimable under SkillsFuture Credit.
As an icing on the cake, these two programmes were claimable under SkillsFuture Credit.
Taking up the courses at ACE was the best decision I had made as the courses were tailored specifically for someone like me who was just about to enter the industry and for individuals who were already in the industry and wanted to better their skills and understanding. In the short course I was already equipped with the basics needed to begin my new career.
The certificate programme was 1.5 months and a few modules in, my lecturers realised my potential and assisted me to submit my resume through their network of hotels. With the help of ACE, I then landed what I would now term as my dream job – a job which I enjoyed. I took a position at the world-renowned Mandarin Oriental Hotel, serving as a Concierge Executive.
I have since progressed a lot in the hotel industry giving my fullest every single day. Even after all this while, my lecturers always made it a point to see me at the counter to check in on me whenever they drop by at the hotel for various reasons. I greet them with the biggest of smiles as any hotelier would – and this right here is what proves that ACE stands by your side, supporting you even after you had graduated. It is a proud moment to proclaim that if not for ACE, I would not be who I am today.
My experience at ACE was not only about learning the skills. It also gave me an excellent platform to network with fellow hoteliers who are my classmates and eventually some of us had also become friends. Now that is what makes my experience at ACE a very fruitful one.
Keen to share your learning experience? Head over to this page to submit it online!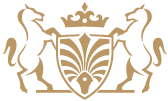 We are the global hospitality training centre of The Ascott Limited and a Continuing Education and Training (CET) centre approved by the SkillsFuture Singapore specialising in training for the Hotel and Accommodation Services Sector.