WSQ Diploma in Hotel and Accommodation Services
Offered by Ascott Centre for Excellence, this WSQ Diploma course is intricately designed to focus on the integral areas of the Hotel operations. There are seven modules in total.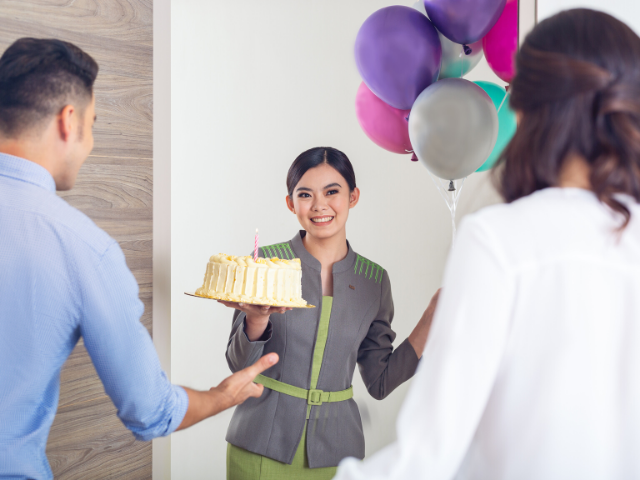 Course Outline
In the Supervise Front Office Operations module, you will learn about the roles and responsibilities of a Front Office Supervisor. To lead the Front Office team to perform tasks and activities professionally, a Supervisor must model positive attitude and supportive behaviours for a smooth front-of-house operations.
In the Hotel business, the reservations department also plays a role in generating repeat guests as it is the guest's first point of contact with the hotel. Thus, in the Supervise Reservations Operations module, you will recognise how an effective and efficient leader drives a well-organised reservations team.
In the Manage Housekeeping Operations module, you will grasp skills to plan resources for managing daily housekeeping matters, manage guests' feedback and evaluate operational results against organisational objectives.
Loss prevention is critical in any establishments. Thus, in the Implement Loss/Risk Prevention module, you will acquire the ability to plan, implement and comply with loss/risk preventive policies and procedures. You will also be required to review the effectiveness of these loss/risk preventive policies and procedures.
Service is the fundamentals of what sets hotels apart from one another. You will be able to understand the possible Service Challenges from the guests, their related causes and the tangible and intangible expectations – so that they could develop a service recovery framework in line with the hotel's vision, mission and values.
In Service Planning and Implementation module, the focus is on how to implement corrective actions to improve service performance based on service gaps and analysis of performance data against key performance indicators and industry benchmarks.
Lastly, lifelong learning is a key factor in the sustainability and continuous improvements in the Hotel. In the Contribute Towards a Learning Organization module, you will acquire the ability to analyse employability issues for self and the hotel in the local and global contexts. The module will also include how leaders could contribute to the development of a learning organisation to operate effectively and to adapt to change and diversity.
Course Outcome
Upon completion of the course, you will be empowered to help set standards to meet the rising guests' demands and expectations in the Hotel sector.
Career choices: Hotel Front Office, Housekeeping, Concierge, Reservations
Certification/Qualification
Upon successful completion of the course, you will be awarded with a WSQ Diploma in Hotel & Accommodation Services. You are deemed to have successfully completed the course if you meet the competency standards for each of the seven units in the course outline above.
Singapore citizens who successfully attain a WSQ Diploma are eligible for a SkillsFuture Qualification Award of S$1,000.
To apply for the SkillsFuture Qualification Award, please login with your SingPass at the Myskillsfuture.sg homepage.
Entry Criteria
Who should attend this course:
New entrants to the hotel and accommodations sector
Current industry professionals seeking to advance their skills
Individuals seeking career transition opportunities
Individuals who are customer service-oriented and possess an outgoing personality
Admission Criteria:
GCE 'O' levels with a credit in English and Mathematics, or equivalent
WPLN minimum level 5
Course Fees & Financing
1. Singaporeans and PR will enjoy 70% SSG grant.
2. Singaporeans age 40 and above will enjoy 90% SSG grant.
3. Singaporeans who are eligible for the Workfare Training Scheme, will enjoy 95% SSG grant.
How to Apply
To apply for this course, visit this page.
Contact Information
Ascott Centre for Excellence
No 2 Anthony Road, Singapore 229956
Tel: +65 65003350 / 3351 / 3333
Email: [email protected]
Web: www.ascott-ace.com
Facebook: aceascott
---
Can't find the course you're looking for? Tell us the criteria in the form below and we will send some suggestions to you by email.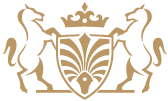 We are the global hospitality training centre of The Ascott Limited and a Continuing Education and Training (CET) centre approved by the SkillsFuture Singapore specialising in training for the Hotel and Accommodation Services Sector.