My Learning Journey – Chia Wei Ping Crystal
Last Updated on 25 November 2023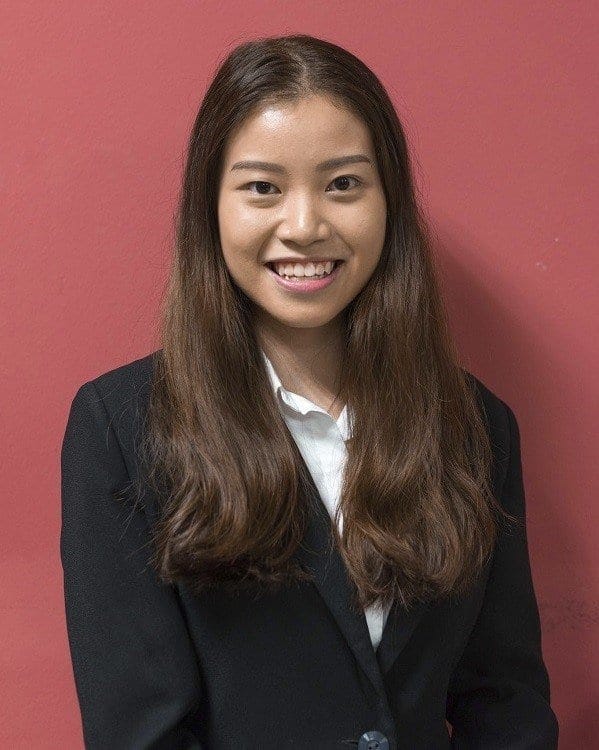 Name: Chia Wei Ping Crystal
Name of institution: Singapore University of Social Sciences
Course of study: Bachelor of Accountancy
Why did you choose to pursue this course?
I knew I did not take an interest in the hard Sciences nor the Arts. When it came to course selection, Accountancy seemed like the natural choice for me. I enjoy that the study of accounting is conceptual-based yet dynamic, since the business environment is constantly evolving.
How did you hear about Singapore University of Social Sciences (SUSS) and its courses?
I first heard about SUSS (then known as UniSIM) from print media. I had just graduated from JC then, and it was the University's first full-time student intake. The University's strong social focus was the main factor that attracted me to apply to study there.
What is the best thing about studying at SUSS?
I like the fact that SUSS has an emphasis on self-directed learning. There are online pre-recorded lectures that every student must watch in order to understand the course material before attending class seminars. Personally, I have benefited from this learning model as I can replay the lecture videos as many times as I require during my revision. The use of an online medium has also enabled me to catch up on schoolwork even when I am physically overseas.
What has been the most interesting aspect of your learning journey?
The most interesting aspect of my learning journey was the time I spent in London. SUSS has a mandatory Overseas Experience component, and I was fortunate to have spent one summer studying at the London School of Economics. I took classes in Business Valuation and the International Political Economy. It was a very enriching time as I learned together with international students, and that experience certainly broadened my perspective on the teaching method and learning culture in other societies.
What advice do you have for students who wish to pursue a similar course?
Don't stop learning, and always be prepared for change! The accounting industry is dynamic. Accounting and auditing standards are constantly evolving. It is important to keep up and upgrade your skills to suit the industry's needs. It is also important to be passionate about one other area, apart from your technical knowledge. This will put you in good standing in terms of future employability.
Keen to share your learning experience? Head over to this page to submit it online!

A big fan of MOOC, I am intrigued by how technology has transformed education and makes learning fun again.