German European School Singapore
The German European School Singapore (GESS) is a multilingual, not-for-profit international school in Singapore that caters to students of over 65 nationalities, from 18 months to 18 years. The school offers students a choice between the full-fledged IB curriculum taught in English and the German curriculum, and is also recognised for its language offerings that include the Danish and Dutch Mother Language Programme among others. The school focuses on developing confident, forward-looking students who are ready for tomorrow, through a celebration of respect, openness and inclusiveness.
Staying Connected to Mother Tongue Language
In recognition of the value of learning one's mother tongue, GESS offers a Dutch and Danish Mother Tongue Langauge Programme from Grade 1 to Grade 12. For all other languages, there is the option for students to subscribe to the Mother Tongue Support Programme that allows them to learn their mother tongue with the support of an external tutor coordinated by GESS. Primary School students also have the Language Enrichment Programme as an additional avenue for them to gain fluency in their mother tongue languages through authentic language-focused activities.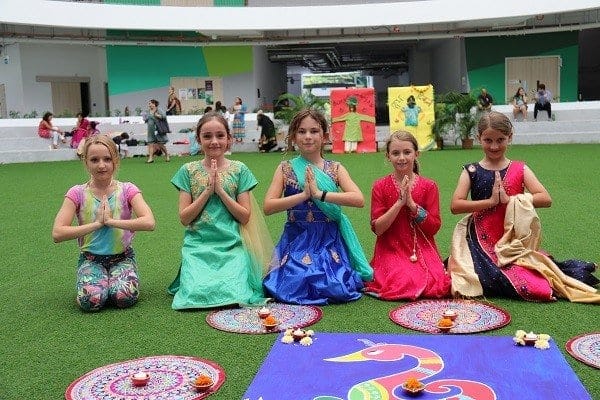 Making of Future Engineers
GESS is the first and only school outside of Europe to offer the Junior Engineer Academy programme, originally incepted by the Deutsche Telekom Stiftung. This programme aims to provide Grade 8 and 9 students exposure to the technical and engineering sectors through collaboration with universities and industry experts in the engineering field. Students will get the chance to work under the guidance of experts from Bosch, XentiQ, Pepperl&Fuchs, NUS Pomeroy Studio and more.
Platform for all Talents
GESS students also have the option to broaden their skillset outside of the classroom and explore their interest in sports, music, arts, technology and more through 90 CCA options and a Vocal and Instrumental Programme (VIP). To further complement these activities, GESS also organises key events such as the GESS Volkswagen Cup (for football enthusiasts), Robocup (for technology enthusiasts), Basketball Invitational Tournament and more to give students the platform to showcase their talents and find the motivation to keep aspiring towards their dreams.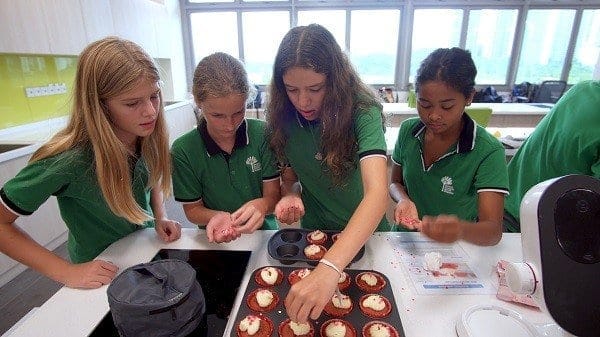 Programmes Offered
GESS offers a choice between two curriculum:
Full-fledged IB curriculum (PYP, MYP and DP) delivered in English
German curriculum
Admission Criteria
At GESS, we do not academically select students for admission into our school. As a community school, we admit students where we can support their needs and help the student achieve their goals.
Applications can be submitted at any time during the year and students may start school on any Monday during school time, except for Grades 11 and 12.
For more information, visit our Entry Requirements page.
Admission Process
All student applications are submitted online through our application portal, OpenApply. We recommend that you prepare the documents required in Step 1 before starting the application. It will take 20-30 minutes to complete the application. Unless further documents or reports are required, the application process should take 7 days. More details can be found by visiting our Admissions page.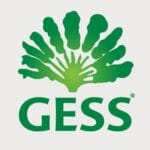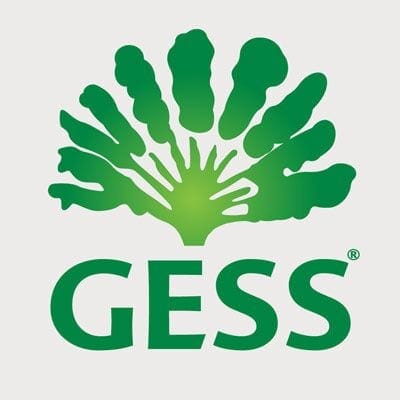 GESS
2 Dairy Farm Lane, Singapore 677621
Admission Hotline: (65) 6461 0881
General Enquiries: (65) 6469 1131
Email: [email protected]
Want to be listed on our website? Head over to this page to submit your info online!