Last Updated on 11 September 2022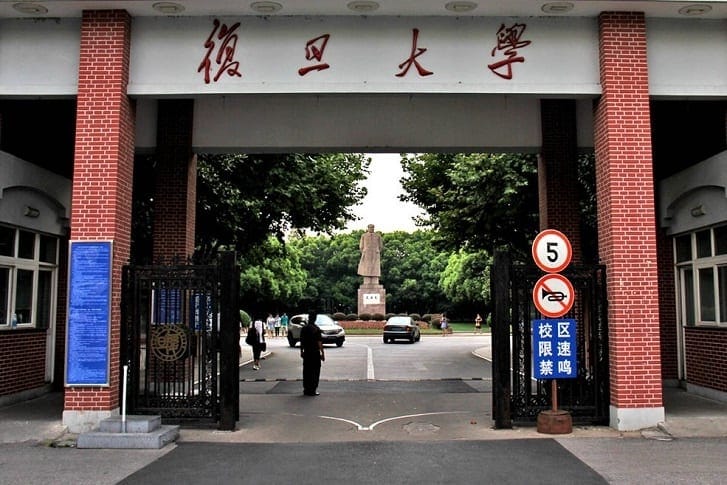 Fudan University was established in 1905 as Fudan Public School. It was the first institution of higher education to be founded by a Chinese person. The two characters, fù ("return") and dàn ("dawn") were borrowed from A Commentary on The Classic of History, of which the part on the Yu and the Xia dynasties mentions: "Brilliant are the sunshine and moonlight, again the morning radiance returns at dawn." In 1917, the institution was renamed Fudan University, which has been kept ever since.
On 27 April 2000, a new Fudan University emerged after the merger with Shanghai Medical University. Fudan University became a comprehensive research-oriented university renowned both at home and abroad for its arts, sciences and medicine.
Fudan implemented a new model of continuous general education throughout the entire undergraduate studies and a talent cultivation system that accentuates innovation ability and inquiry skills. To fit such rapid growth, Fudan expanded to four campuses: Handan, Fenglin, Jiangwan and Zhangjiang.
Programmes Offered
We offer 70 bachelor degree programmes, 154 doctoral degree programmes and 224 master degree programmes to students across the world. We overcome language barriers to reach you by developing over 50 English-instructed programmes for both undergraduate and graduate candidates.
Humanities and Social Sciences
The rapid development of humanities and social sciences is an important part of the goals for Fudan University to enter the first league of world-class universities.
Sciences, Engineering and Medicine
Fudan University is famous worldwide for its excellence and devotion in research.
Admissions
For Undergraduate programmes, please visit this page.
For Graduate programmes, please visit this page.
For Chinese Language programmes, please visit this page.
For Summer & Winter programmes, please visit this page.
Admissions Advice
Foreign students who intend to study in China must apply for a student visa (X1 or X2 visa) from the Chinese consulate/embassy. For the application, you will be required to submit the Admission Notice from the university and the JW201 or JW202 Form.
Important Deadlines & Fees
An academic year has two semesters. New semester usually starts from early September and early March.
Application fee is RMB 400 for non-degree programme and RMB 800 for degree programme. The fees are paid online (http://admission.iso.fudan.edu.cn).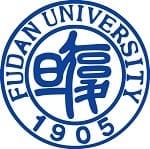 International Students Office, Fudan University
220 Handan Road, Shanghai 200433
Email: [email protected]
Tel: +86 21-65642250/65642258/65641231
Website: https://iso.fudan.edu.cn
Facebook: fudan
Twitter: @fudanuniv
LinkedIn: fudan-university
YouTube: fudan-university
How to get there
Metro
Take Shanghai Metro Line 10, get off at Guoquan Road Station or Wujiaochang Station, and walk about 20 minutes.
Bus
Take Bus 59, 118, 133, 139, 140, 168, 450, 812, 850, 854, 942, 960 or 966 and get off at Fudan University stop.
Want to be listed on our website? Head over to this page to submit your info online!