How to be Really Well Informed in Minutes [Book Review]
Last Updated on 1 March 2022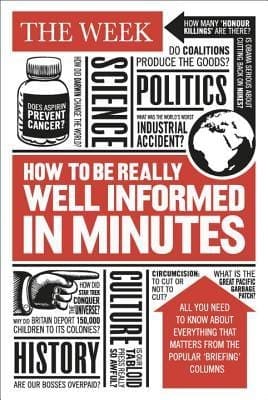 How to be Really Well Informed in Minutes: Briefings by The Week is like an encyclopedia, except that the questions are well curated and the answers are better crafted to provide more depth in comparison on a particular subject matter.
For example, those who are familiar with Steven Spielberg's Schindler's List will be intrigued to know that there is an equivalent during the Second Sino-Japanese War in the form of John Rabe, a German businessman who saved more than 200,000 Chinese during the Nanjing massacre in 1937-38.
Here's the trailer from the eponymous film by Academy Award winner Florian Gallenberger.
Like an encyclopedia, some of the information in this book is dated since the time of its publication.
As the materials are adapted from online resources, there are several references to photos and (probably) tables/lists, which were missing in the print version and were not appropriately edited out.
Also, not all the questions will appeal to you, and some of the questions are UK-centric. Skip those "chapters" that you're not interested in and you'll shave some minutes off your reading time.
But there is a design flaw. The first sub heading of each chapter is in white, making it hard to read under certain lighting conditions. See sample below: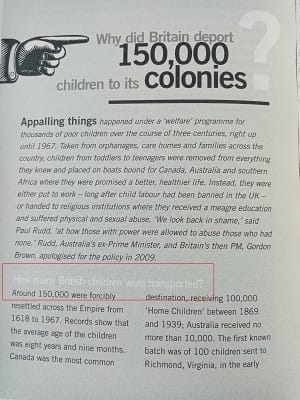 Proud father of two lovely kids, who at times pushed me to seriously consider editing out the word "lovely" from this sentence. (I am not alone in this.)