Through The Looking Glass – An Interview With The Rector
As rector of IE University, Salvador Carmona maintains his focus on what makes this innovative institution stand out: top graduate employability, a highly international student body and entrepreneurial spirit.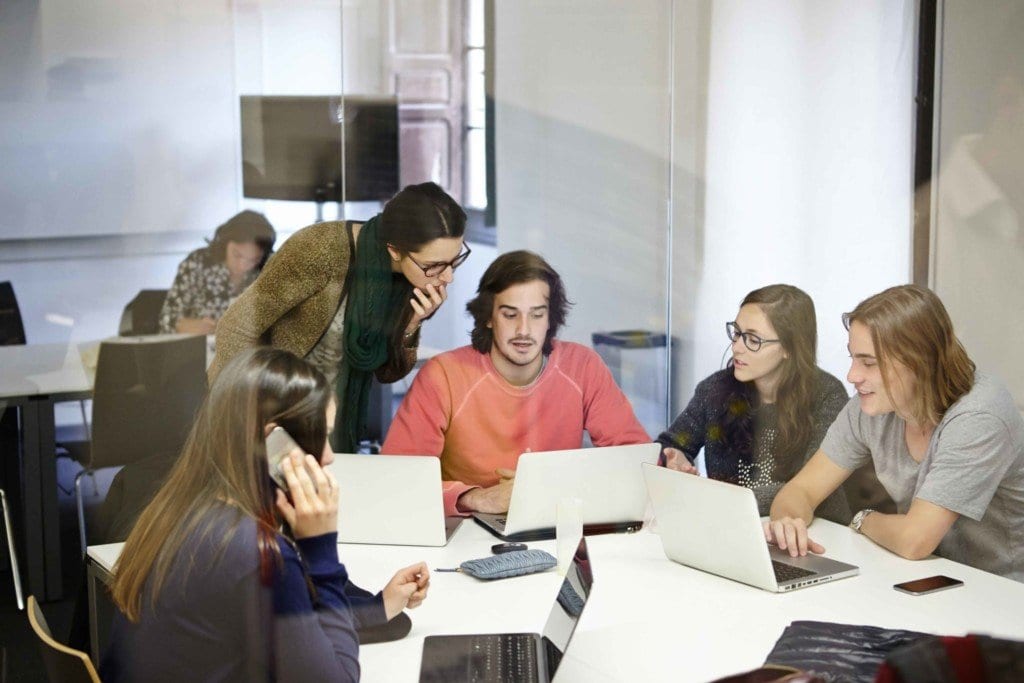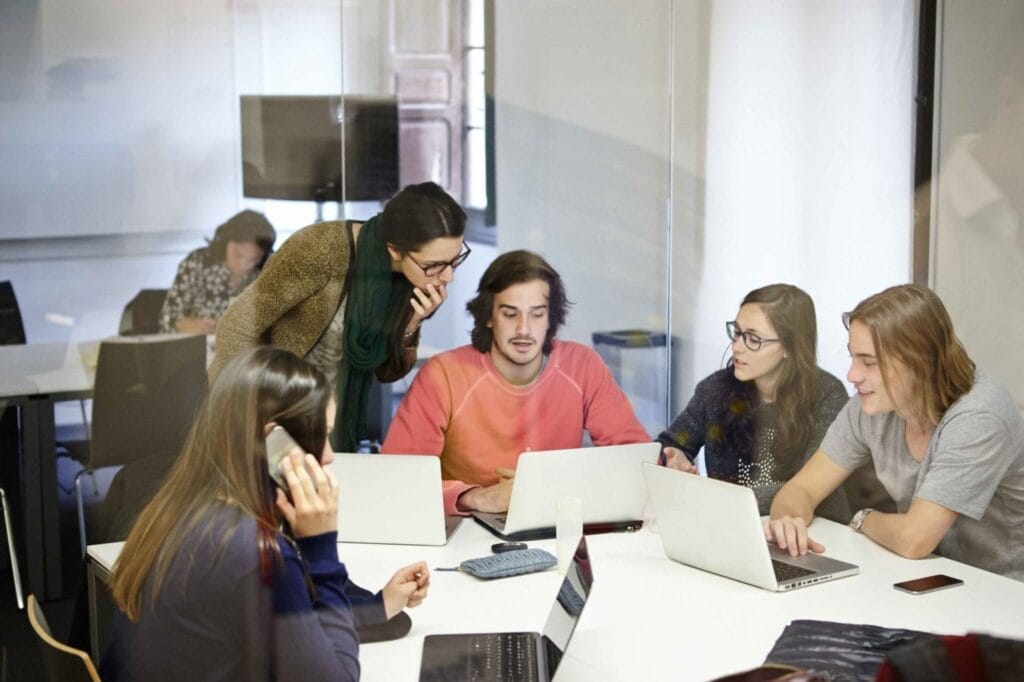 IE University, which sprang forth from the prestigious IE Business School, is pushing forward rapidly thanks to its unique blend of academic rigour, practical learning and a multi-disciplinary approach. The finest of balances is sought between the commercial ethos of IE and a commitment to humanities, which means that all students – even law and business graduates – study elements of philosophy, literature and history.
For Carmona, thanks to the "excellent starting point" provided by the Business School, IE University is accelerating towards a new canon of higher education.
"We lack the baggage that tends to weigh down more traditional institutions. We've been able to create a modern university from the ground up, using a set of fundamental guidelines: graduate employability and internationalisation, a humanistic focus, and an entrepreneurial spirit. And these guiding principles all revolve around the university's innovative nature."

IE University is for students who approach learning as a way of life. We provide a supportive community where students and faculty interact together in the learning process.