Fast Facts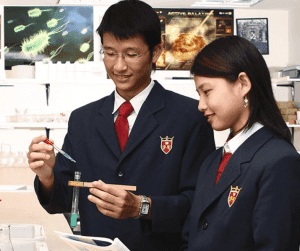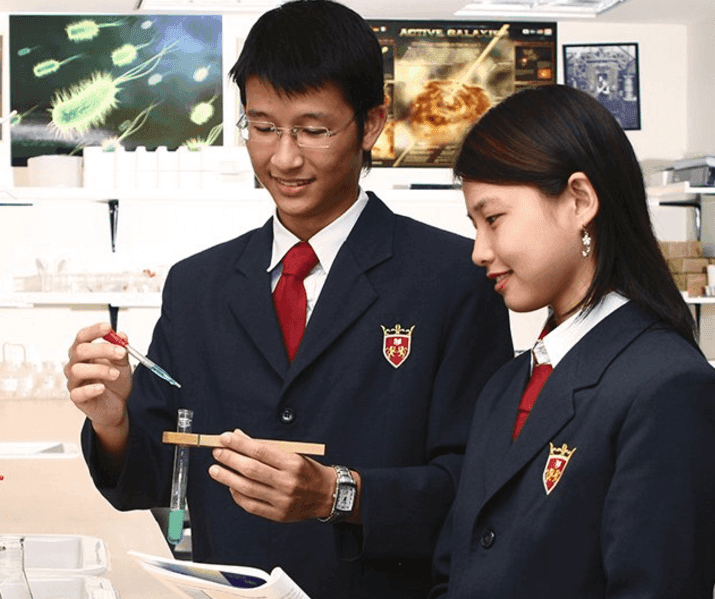 Fabian is the name derived from the Roman clan "Fabius" and which has been given to several Roman emperors and 16 saints. It is also synonymous with the Fabian Society in the UK – a group of the most prominent and respected academics from Oxford and Cambridge universities.
It was for these reasons that the academic scholarship at Insworld Institute was named the "Fabian Scholarship." The awarding of the scholarship is also in line with the values that the school aims to promote and embody, which are:
Leadership
Social Responsibility
Integrity
Diversity
What is the Fabian Scholarship?
The Fabian Scholarship is offered to students of outstanding academic merit who wish to apply for IGCSE or A-Level programmes at Insworld Institute, with a view to study Medicine, Law, Engineering or other prestigious and challenging subjects at university. These scholarships are available to new applicants of any nationality.
Fabian Scholarships are awarded on the basis of academic excellence. In addition to their academic record, students will be evaluated on their performance in the Insworld Internal Scholarship Test.
The Fabian Scholarship is awarded to academic achievers and is in line with the values that Insworld Institute aims to promote and embody.
Value of Scholarship
Scholarships may be 50 or 100 percent of tuition fees.
How to Apply
Applicants for a Fabian Scholarship are invited to complete the on-line application form (click here). This must be submitted with an Application for Admission Form, and the SGD1,000 non-refundable Insworld Institute application fee.
Please ensure that you meet all the requirements stated in both forms, and that you submit all the necessary documentation, including copies of your academic transcripts and qualifications.
We also ask you to write a Personal Statement Essay (minimum 800 words) on "Why I deserve a Fabian Scholarship". The essay should show how you embody the Insworld Institute values. Please include this essay with your other documentation with the Application for Admissions form.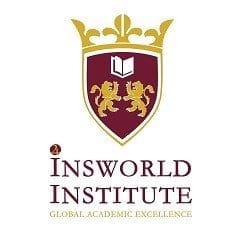 Insworld Institute Pte Ltd
Director of Admissions
100 Beach Road
#19-06 Shaw Tower
Singapore 189702
Tel: +65 6732 1728
Fax: +65 6299 5249
Email: [email protected]
Website: www.insworld.edu.sg
Facebook: InsworldInstitute
Twitter: @Insworld_SG
Instagram: insworldinstitute