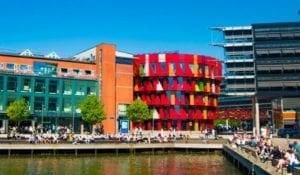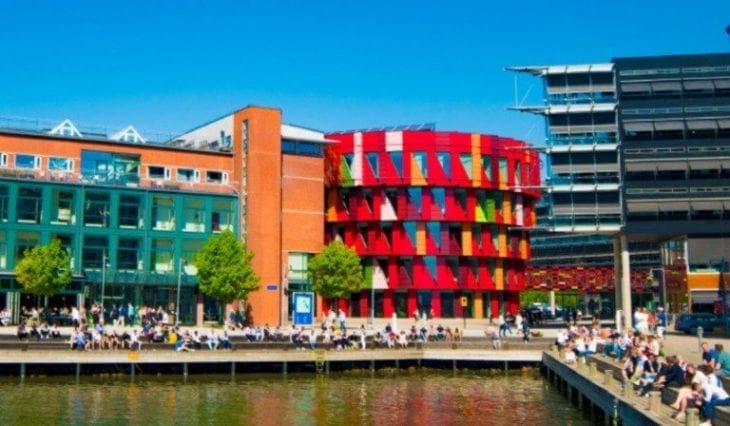 The aim of the Avancez scholarships is to enable and encourage academically able students from non-EU/EEA countries to pursue a full-time master degree programmes in Sweden.
Chalmers University of Technology will award a number of Avancez Scholarships funded by the Chalmers Foundation. Chalmers is a highly progressive university situated in Gothenburg, Sweden, known locally and globally for education, research and innovation with a wide range of applications.
Applicable Disciplines
The field/s of study to which the scholarships will be awarded is determined annually by the University President. For the academic year 2020-21, the field of study is unrestricted, but it will be distributed according to targeted areas of education determined by the university management, based on the total number of applicants per each area of education from the previous academic year.
Value of Award
A 75-percent reduction of the tuition fees (4 semesters/2 year programme)
Students who excel during their first year of studies may receive an increased reduction, which covers 85 percent of the tuition fees during the second and final year of studies
No funds are transferred to the scholarship laureates
Eligibility
Citizens from non-EU/EEA countries who are required to pay tuition fees for Swedish university education.
First year Master's programme applicants
Cambridge CPE or CAE: Pass
IELTS (academic training), 6.0 (with no part of the test below 5.0) TOEFL (paper-based): 550 (with minimum score 4 on the written part)
TOEFL (computer-based): 213
TOEFL (Internet-based): 79 (with minimum score 17 on the written part).
Selection
The selection is based on the applicants' relative academic excellence, which primarily includes weighted average grade but also home university's stature (including position on global ranking lists) and priority order of the application for Chalmers Master's programmes.
To apply, visit this page.
Application Deadline
The application period for next year (2021) will open mid-October 2020. Check out the key dates here.
---
Want to list your scholarships on our website? Head over to this page to submit your info online!