My Learning Journey – Keong Pei Qi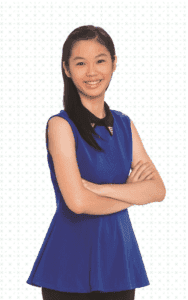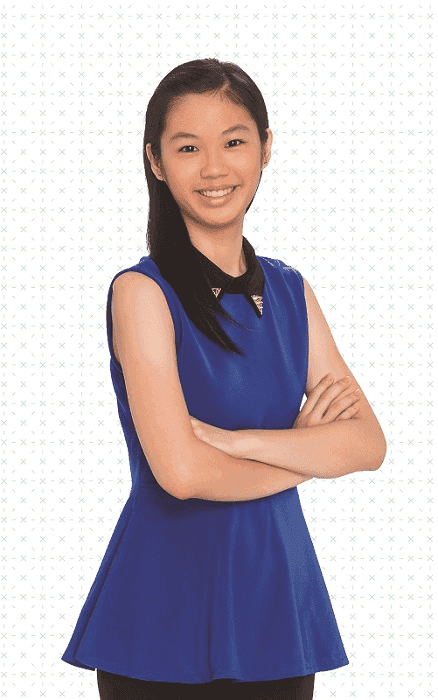 Name: Keong Pei Qi
Name of institution: Republic Polytechnic
Course of study: Diploma in Consumer Behaviour and Research (DCBR)
Why did you choose to pursue this course?
It was an interesting course that I saw that year, where I will be able to learn Business, Psychology and Market Research. I was deciding between Business or Psychology-related courses. Since this course came to me, I felt that it will be good to learn both and to decide the route I should go after I graduate.
How did you hear about Republic Polytechnic and its courses?
I found out more about Republic Polytechnic (RP) and its courses through leaflets and magazines that were mailed to my house and Open House which my secondary school teachers brought us to.
What is the best thing about studying at Republic Polytechnic?
Instead of lectures, I love the way RP teaches (i.e. problem-based learning). It felt more practical as we were solving problems every lesson. The lecturers in RP takes effort to ensure that the classes are interesting and memorable. I also enjoyed making new friends from other courses through classes and interest groups.
What has been the most interesting aspect of your learning journey?
The most interesting aspect of my learning journey would be the internship as it opened a lot of opportunities and allowed me to network with people in my industry. The internship also helped me to build a good foundation for the future in market research.
What advice do you have for students who wish to pursue a similar course?
For students who wish to pursue a similar course, you have to be open to everything, including opportunities that come to you and persevere through all the hard and tough times.
Keen to share your learning experience? Head over to this page to submit it online!

A big fan of MOOC, I am intrigued by how technology has transformed education and makes learning fun again.