4 Essential Life Skills for Your College-Bound Child
This is it. The moment most parents dread, but look forward to at the same time. Your kid is moving out of the house for the first time and heading off to college. You have raised him to the best of your ability and now he will have a chance to get his first taste of life on his own.
Next thing you know, you're struck with empty nest syndrome: Did you raise them well enough? Are they going to starve to death? Eat nothing but pizza? Wear the same pair of underwear for a week straight?
To avoid feeling overwhelmed and deeply saddened by your child moving out of the home, you need to prepare them for everyday life. Here are some of the most important life skills your child needs to learn before leaving the nest.
Taking Care of Money
Up until this point in time, most teenagers get to spend their money on pretty much whatever they wanted. Whether or not they earned an allowance or worked a part-time job, they still might not grasp the value of money or the importance of saving. Do they know how to maintain a budget? Make sure the bills are paid on time and put some money away into savings?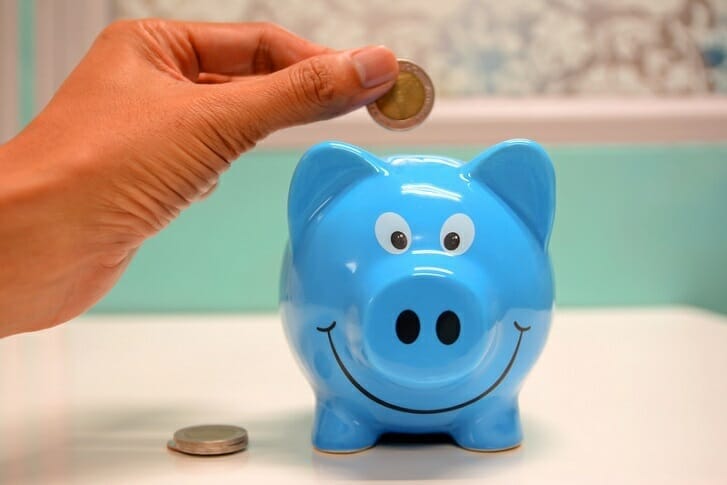 Even more so, do they understand that going to college isn't free (unless it is) and how they will spend the next 10 years of their lives paying back a student loan? How well will their degree translate to real-world jobs? Do they know how to pinch pennies, like making coffee from home versus that overpriced StarBucks latte?
Learning how to manage their own finances will lead to a more prepared adulthood by the time they graduate.
Getting Around
There are a few basic essentials that everyone needs to know. This is especially true if your child is studying overseas. They will need to know if there is public or college-sponsored transportation they can take to get to and around the college campus.
If your child drives, does he know where the parking lots are in relation to his classes? More importantly, does he know how to change a tire? This is a simple lesson they should know the moment they get a set of wheels
Outside of college life, they will also need to know where to shop for food and other essentials. The sooner they become familiar with these basics, the easier life on their own will be.
Cooking and Shopping
Kids can be too used to home-cooked meals, but once they move out, family meals will be few and far between. Hence, one of the top skills every child should know is how to cook for themselves. This is because living on fast food and take-out is expensive, not to mention lacking in nutritional value.
The basics will do, but we don't mean just boiling water and pouring it into cup noodles. Keep in mind the types of food they will most likely be eating while in a dorm and show them what is feasible to cook.
If cooking is too daunting to master or they lack the facilities to do so, teach them how to follow sales, clip coupons, and the basics of shopping for their own food. They will thank you for it later in life.
Staying Safe
Although you've done your best to protect your child while living under your roof, they will now have to make their own decisions and peer pressure will be tough to overcome.
Like it or not, college campuses can sometimes be rife with negative influences. Underage drinking and partying will happen. If one is not careful, it may even leads to substance abuse. For girls, college rape and sexual assault are major concerns.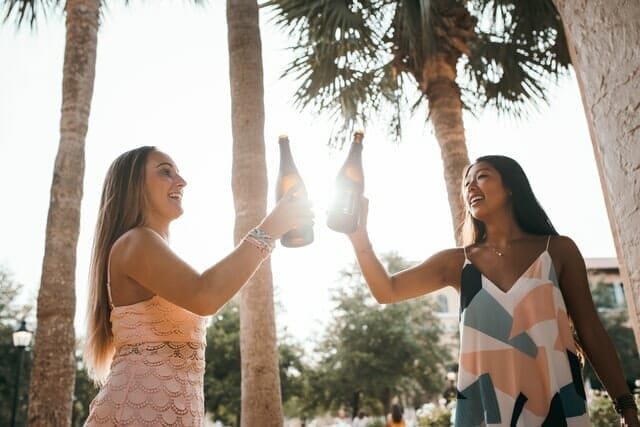 Before sending your kids away to college, make sure they know about the dangers of partying, what constitutes sexual consent, and a plan of action for any scenario that might pop up (e.g. where the security offices are, who to call for help, etc.).
---
What other life skills should your child have? Let us know in the comment section below.

Community Ambassador; as someone who was raised in a rather privileged family, I hope to address the inequity in educational outcomes based on the circumstance of birth. Bounced around between Australia and Singapore a fair bit.