Last Updated on 29 June 2023
Seoul Foreign School (SFS) is an international school in Seoul established in 1912 to be the best English speaking school serving the foreign community of South Korea. SFS ranks in the top 10 oldest international schools globally.
We understand that your child's education is a major factor in your decision to relocate to Seoul. Identifying a school that is the best fit for your child – one that will nurture your child's intellectual, artistic, athletic, and emotional growth in a supportive and caring community can be a challenging task.
We offer an unmatched, diverse educational experience on a spacious, forested campus equipped with world-class facilities, including a new state-of-the-art senior high school that will take our students to new heights!
Programmes Offered
SFS provides two international curriculums: International Baccalaureate and English National Curriculum. Whichever pathway they choose, all SFS students gain common qualities because of connections between the curriculums and learning processes.
Our school year must include 180 teaching days, usually beginning the third week in August and ending mid-June. Holidays include the Korean national holidays, American Thanksgiving, three weeks at Christmas, a week during Lunar New Year, and a week each for Spring Break and Fall Break.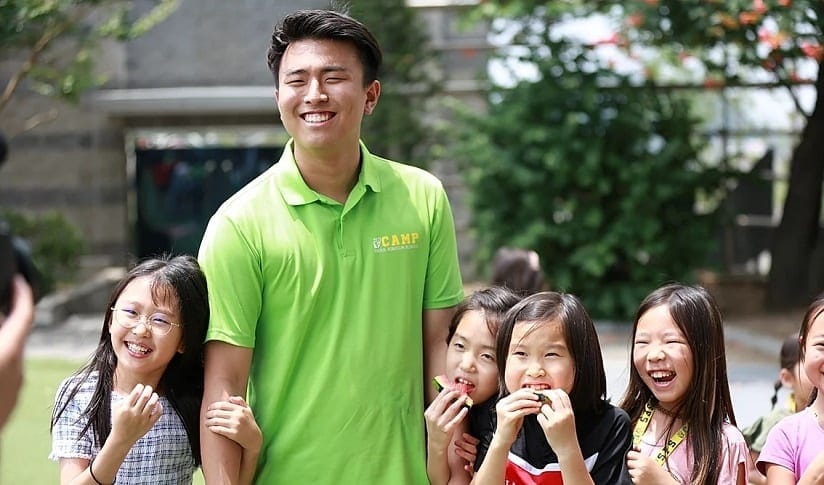 Eligibility Requirements
Students are eligible to apply if parents can provide documentation outlined here: www.seoulforeign.org/admissions/eligibility/
Admission Procedures
Typically, we begin accepting applications for the new school year (a year out) in October, begin processing them in January and begin offering enrollment in March. When all required documents are received, the application can be reviewed for admission if space is available at the appropriate grade level.
Tuition & Fee Schedule: www.seoulforeign.org/admissions/tuition-fees/
Admissions Advice
Please contact the Admissions Office at [email protected] for seat availability prior to proceeding with the application form and application fee.
Campus Tour
For new students beginning in August, New Student Orientation is offered the day before school starts. This is an opportunity for new students to meet other new students, teachers, counselor, principal, and to also to tour the school.
The best way to learn about our school is to see us in action! Book a tour to see our world-class teachers and engaged, joyful students working together in our state-of-the-art facilities.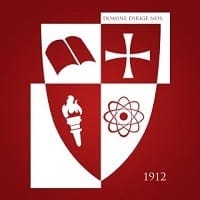 Seoul Foreign School
39 Yeonhui-ro 22-gil
Seodaemun-gu, Seoul,
South Korea 03723
Email: [email protected]
Tel: +82-2-330-3100
Web: www.seoulforeign.org
Facebook: seoul.foreign.school
Twitter: @SFS1912
LinkedIn: seoul-foreign-school
YouTube: seoulforeignschool4u
Instagram: seoul_foreign_school
Want to be listed on our website? Head over to this page to submit your info online!