Nexus International School Malaysia
Last Updated on 23 May 2023
Nexus International School Malaysia is an internationally minded community which focuses on nurturing learners to become globally responsible and educated citizens. Our method is the Nexus Way where we provide a learning environment that is innovative, progressive, and grounded in trust, compassion, and respect.
What Make Us Special?
Nexus International School Malaysia is a learning focused school, empowering learners through the Nexus Way. The community encourages its learners to embrace diversity and to be open-minded so that they are prepared for the challenges ahead as future global leaders. Relationships, Innovation, Inclusion, and Mindsets – these are the four elements that make the Nexus Way, which guides the Nexus community.
Programmes Offered
Nexus fosters interdisciplinary learning across subjects. We give learners ample opportunity to explore their interests and cultivate uniquely differentiated strengths. Our curriculum is dynamic and the standards every improving, responding to new research and discoveries related to education in the 21st century.
Alternative Pathway
The Alternative Pathway provides for learners of most levels from moderate to mild learning difficulties to those learners who can access iGCSE with more intensive support for self regulation. We take each child's application as an individual case and create a personalised curriculum that builds on their strengths and preferred styles of learning.
Boarding
Opened in October 2011, the Nexus Boarding House is home to over 60 boarders from New Zealand, Malaysia, China, Australia, UK, Korea, India, Japan, Bangladesh, and Vietnam. All Nexus International School learners aged between 10 and 18 years are welcome to stay with us and find their room to grow.
The Duke of Edinburgh's International Award
Not all learning happens in the classroom. Young people need experiences outside the classroom to become committed, responsible and fulfilled citizens of the world.
The Duke of Edinburgh's International Award is available to all 14-24 year olds and is the world's leading youth achievement award. It equips all young people for life regardless of their background, culture, physical ability, skills and interests. Doing the Award is a personal challenge and not a competition against others; it pushes young people to their personal limits and recognises their achievements consistently.
Find out more about this award here.
Admissions
To find out more about Nexus and the enrolment procedure, visit this page.
Like most international schools in Malaysia, Nexus International School will place students in their respective year groups based on their date of birth and the academic year which they are enrolling in.
Fees
To cushion the impact of the COVID-19 pandemic for our parents, the school management has decided on no fee increase for the whole academic year of 2020/2021. For details of our fee schedule, visit this page.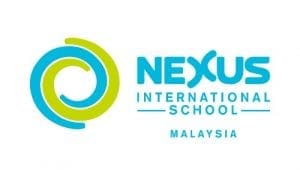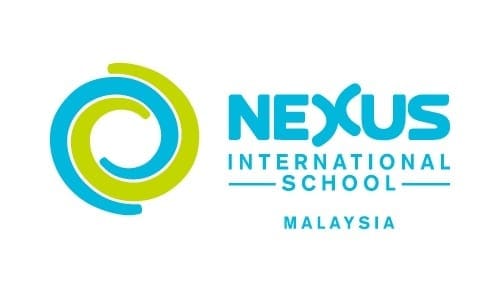 No. 1 Jalan Diplomatik 3/6 Presint15, 62050 Putrajaya, Malaysia
Email: [email protected]
Tel: +60 3 8889 3868
Website: www.nexus.edu.my
Facebook: nexusschoolmy
LinkedIn: nexusintschoolmy
YouTube: nexusmalaysia
Instagram: nexusschoolmy
Want to be listed on our website? Head over to this page to submit your info online!