International School @ ParkCity Hanoi
Last Updated on 22 April 2023
The International School @ ParkCity Hanoi (ISPH) is located in the beautiful township of ParkCity Hanoi in Ha Dong District, offering extensive programmes of study based on the UK curriculum, combined with international programmes for both local and expatriate students aged three to 18 years old.
International Accreditation
ISPH is a sister school to the International School @ ParkCity Kuala Lumpur (ISPKL) that opened in 2011 as part of the Desa ParkCity township in Malaysia. Built based on the success of its sister school in Kuala Lumpur, ISPH will follow the same path as ISPKL in applying for international accreditation, as well as delivering the very highest standards of international education.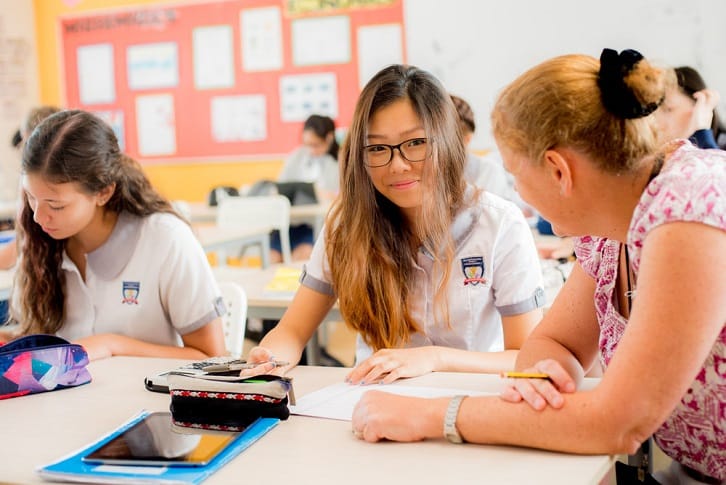 Qualified and Experienced Teachers
With the exception of language teachers, all classroom teachers and specialist subject teachers at ISPH are native English speakers and British-trained, holding teaching qualifications such as Qualified Teacher Status (QTS) and Postgraduate Certificate in Education (PGCE) and have a wide range of international teaching experience. Our highly qualified teachers ensure each student receives the appropriate level of challenge in class to maximise their learning – in each subject and in every lesson, as well as offering individualised student support. The high teacher-student ratio (1:10) provides an exceptional level of personalised care and instruction to every student from the very first day at school, enabling them to adapt quickly to a new learning environment.
World-class Facilities
To ensure the best possible development of students in academics, the arts, and sports, our campus is equipped with world-class facilities to meet the very highest standards of international education. Our spacious library is fully furnished with thousands of books covering many different subjects. A heated Olympic-size indoor swimming pool, gymnasium, basketball and tennis courts, as well as an astroturf sports field and stadium, all adorn the campus. The school also contains specialist suites for science, music and drama, technology, and creative arts, allowing students to pursue academic excellence and reach their full potential; becoming the leaders of tomorrow's ever-changing global community.
In addition, the kitchen and school canteen are designed to follow impeccable food safety and hygiene standards, operated by Epicure Catering that provides catering services to many international schools in Ha Noi and Southeast Asia. A medical centre run by International SOS is also available to ensure the highest levels of health and safety for ISPH students.
Programmes Offered
Our programmes of study are based on the UK National Curriculum which is widely recognised across the globe, combined with international programmes such as the International Primary Curriculum (IPC), International General Certificate of Secondary Education (IGCSE) and Advanced Level (A-Level). We also offer the additional programme of Vietnamese language and Vietnamese studies for local students to fully develop communication, academics and social knowledge in their mother tongue.
Learning Support
Understanding that English is not the first language of many students, we offer free EAL (English as an Additional Language) and learning support programmes to help new students quickly develop their level of English so they can become confident English users and fully immersed in the school's international environment. At no additional cost to parents, new students are provided up to four EAL lessons per week, strengthening integration whilst maintaining a truly international environment within the school.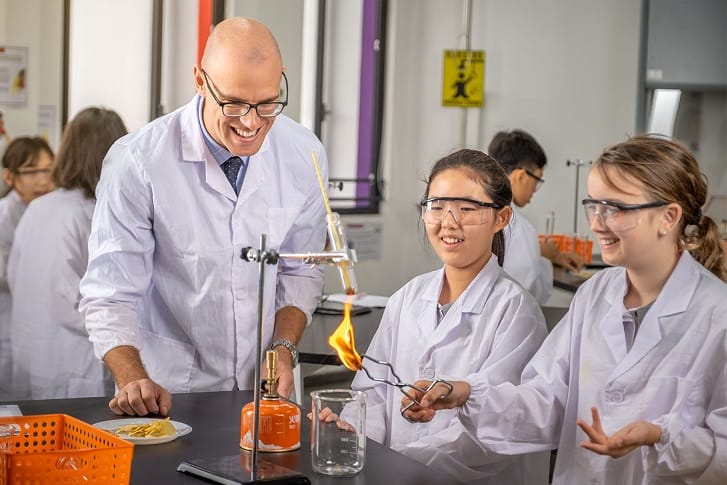 A free Co-Curricular Activity (CCA) programme is also provided to all ISPH students, offering a wide range of options in sports, arts, computing, science, craft and soft skills. This programme helps students to explore their strengths and talents as well as stimulating creative thought, improving their social and organisational skills and helping them to develop physically and emotionally.
Admissions Guidelines
Step 1: Application
To begin enrolment, complete the application form online at isph.openapply.com and upload the required supporting documentation.
Step 2: Admissions Assessment
Next, we will contact you to arrange the Admissions Assessment. During this session the Principal, Head of Primary or Head of Secondary will meet you and your child to discuss your application. Your child will then complete various assessment tasks.
Step 3: Offer of school place
Following successful completion of steps 1 & 2, a school place can then be offered, subject to availability. Parents receive an Offer Letter, usually within two days. If an offer cannot be made, we will explain.
Step 4: Acceptance and Registration
To accept the offer of a place and complete your child's registration at ISPH, sign and return the offer letter and make payment of the registration fee.
Step 5: Payment of fees & deposit
Before the child's commencement at the school, parents will pay all other applicable fees; for example, the tuition fee, capital fee and security deposit.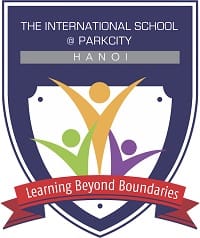 ParkCity Hanoi, Le Trong Tan Road, Ha Dong District, Hanoi, Vietnam
Tel: +84 2 456 789 000
Email: [email protected]
Website: www.isph.edu.vn
Facebook: ISPHanoi
Instagram: isp.hanoi
LinkedIn: the-international-school-parkcity-hanoi
YouTube: ISPHTheInternationalSchoolatParkCityHanoi
Want to be listed on our website? Head over to this page to submit your info online!