International School of Beijing
International School of Beijing (ISB) is a progressive school, willing to respond to the changing needs of our students and meet the demands of the world which awaits them. You will discover that our reputation as one of China's top international schools is well deserved. You will find a culturally diverse school, with around 1,700 students representing over 50 countries.
We retain the flexibility to choose our learning standards from different educational systems around the world. What we teach at ISB is not confined by the expectations of one national system. Our students enjoy a proven track record of excellent learning outcomes, attending colleges around the world which are most appropriate for them.
Programmes Offered
At ISB, we strive to make the learning experience for every student "different by design".
Real-world and Impactful
Students across the school take part in work that is authentic, relevant, and engaging – whether it is helping to understand the big picture through the United Nations Sustainable Development Goals (SDGs) or leveraging the rich history and amazing context of living in Beijing.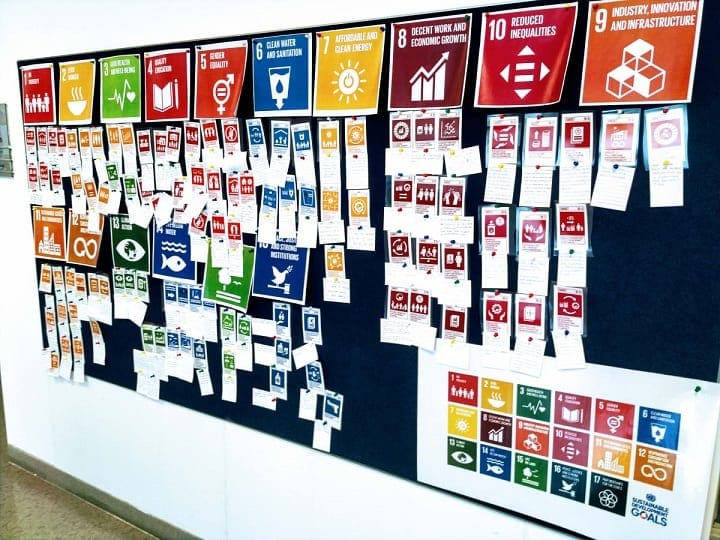 Research-based
The curriculum and instruction at ISB are based on compelling and vital educational research. All of our curriculum is aligned to standards. These standards are like the skeleton upon which we build our curriculum. They define worthy goals for our students to learn: a progression of crucial skills and concepts within each discipline.
Design and STEM
Solutions to the problems of the world do not exist in silos and neither should learning. Students at ISB are involved in interdisciplinary Design and STEM (science, technology, engineering, and mathematics) work that integrates traditional curricular areas and allows students to develop novel and innovative solutions to problems that they help to define. Our ISB Design Process is a way to help students from Early Years to grade 12 put their critical thinking, problem solving, and reflection skills into action.
Chinese Integration
ISB operates one of the region's leading Chinese language programs in an international school, with Chinese programs offered school-wide, from Early Years to grade 12. Our teachers also recognize the importance of grounding students in the context of the local culture to give them a better sense of how the language reflects and pulls from China's past.
Admissions
We accept applications throughout the year and offer places to students where available and in accordance with our admissions policies. We recommend that students start school with their peers in August or at the start of the second semester in January. However, we understand that families move throughout the academic year and do our utmost to make these transitions as smooth as possible. Please review our School Age Placement Guide to understand the grade for which your child will be considered.
Admissions Advice
We have created checklists for each school division to help simplify the application process at ISB. To begin the process, review the four-step overview and the checklist for the appropriate school division; then complete the online application form.
Four-step Overview
Step 1: Complete and submit the ISB Online Application Form which can be found by clicking our "Apply Now" button.
Step 2: Complete, upload, and submit all ISB required application documents. The list of grade-specific required documents and their downloads can be found below as well as on the pages within our "Apply Now" button.
Step 3: Download the Confidential School Recommendation Forms and ask that your student's educators return these forms directly to ISB.
Step 4: Submit payment of application fee. Once the Step 1 online application is received, you will receive an invoice for the application fee. This non-refundable fee is 2,000 RMB and applies for the academic year of application only.
COVID-19 Measures
Under a new Partnered Instruction model, teachers on and off campus because of travel restrictions will work closely to deliver face-to-face and online lessons as ISB provides for both the majority of students set to return to physical classrooms and families still outside of China.
Rest assured, everyone at ISB will be following strict Covid-19 safety protocols including mask use and social distancing.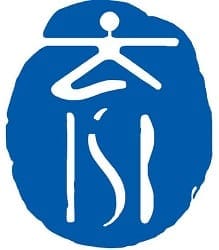 10 An Hua Street, Shunyi District, Beijing 101318, PRC
Email: [email protected]
Website: www.isb.bj.edu.cn
Tel: +86 (10) 8149-2345
Facebook: ISBChina
Twitter: @ISBeijing
LinkedIn: international-school-of-beijing
YouTube: International School of Beijing
Instagram: isb_beijing
Want to be listed on our website? Head over to this page to submit your info online!