French International School of Hong Kong
Last Updated on 15 April 2023

French International School (FIS) was established in 1963 as one of the first international schools in Hong Kong. The school offers two streams: the French and International Streams, preparing students towards certification in the French national examination, the French Baccalaureate, or the International Baccalaureate (IB) Diploma. In 1988, FIS became the first in Hong Kong to be authorised as an IB World School.
Currently, the school is one of the largest international through schools in Hong Kong and welcomes over 2,700 students from Kindergarten to Year 13/Terminale, representing 40 different nationalities, across four campuses.
The school's mission is to provide, together with families, a nurturing, culturally diverse community that inspires our young people to realise their true potential as confident, independent learners and responsible global citizens with moral values and integrity.
Programmes Offered
French stream – French National Curriculum (French Baccalaureate)
International stream – English National Curriculum to IGCSE then IB
Medium of instruction – French or English
Average class size – 25 is the maximum class size; around 13 students per subject class
Extra-curricular activities: Activities are offered to students at all campuses ranging from lego, drama and creative arts to handball, fencing and more traditional sports.
Sports: FIS excels in local and regional inter-school competitions offering students opportunities in various disciplines from swimming and athletics to basketball and rugby.
Why are our programmes popular?
3 learning options (2 streams + OIB)
Unique and bilingual environment focusing on language learning
A community-conscious school with a great emphasis on sustainable development
Admission Criteria
We accept applications all year round. Admission requirements for the French Stream and the International Stream are different.
French stream: No assessment is normally required. However, a test might be necessary to place a student from a non-accredited French school.
International stream: When a school place becomes available, the candidate is invited to an assessment test and interview.
Please see our website for the most up-to-date information about admission requirements as well as the appropriate admission forms.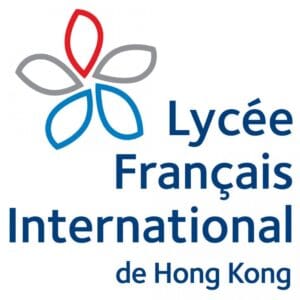 French International School of Hong Kong
165 Blue Pool Road, Happy Valley, Hong Kong
Tel: +852 2577 6217
Fax: +852 25779658
Email: [email protected]
Website: www.fis.edu.hk
Facebook: www.fb.com/HKFIS/
Want to be listed on our website? Head over to this page to submit your info online!