What to look for in a preschool programme
Last Updated on 25 June 2021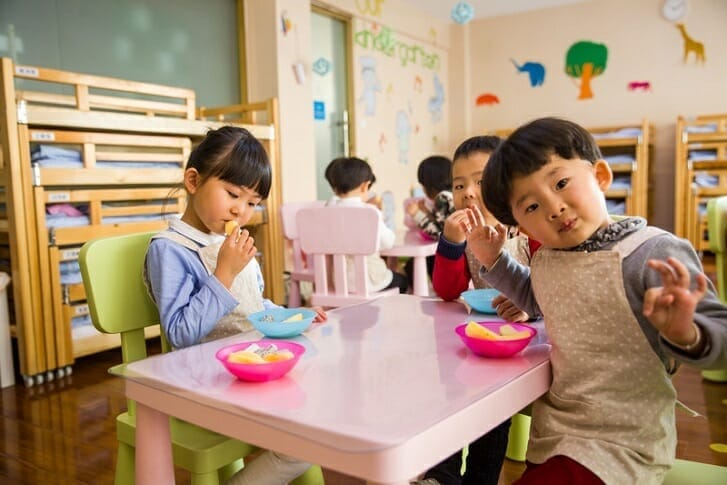 The early years of a child is a critical learning period, and qualified early childhood professionals can help to accelerate how your children learn, develop, and build the skills necessary to get along with others and succeed in school and life.
For preschoolers who are between three to five years of age, it is important to enrol them in a high-quality programme. Here are the hallmarks of such a programme:
Children feel safe and secure in their environment.
Children follow their own individual developmental patterns.
Children have opportunities to explore and play.
Children have activities and materials that offer just enough challenge. These are neither so easy that they are boring nor so difficult that they lead to frustration.
Children can connect what they learn with past experiences and current interests.
Teachers talk, listen, and provide opportunities for children to share ideas and feelings.
Teachers nurture children's language in English and in children's mother tongue.
Teachers read to the children every day individually, in small groups, and as a whole class.
Teachers help children get the most out of every learning situation. They make comments, ask questions, and add new challenges when the children are ready for them.

A big fan of MOOC, I am intrigued by how technology has transformed education and makes learning fun again.