[Case Study] Stop second-guessing yourself and make decisions
This is one of the case studies from my book, "The International Family Guide to US University Admissions". I work one-on-one with a small caseload of families every year to help students and their parents understand as best as possible the specific options that the world offers to them. Please feel free to contact me directly with questions on my consulting work. You can read a review of my book here.
Name: Claire
Gender: Female
City: Manila
Nationality: French and Singaporean
Started process: September of her junior year
Programme/Rigour: IBDP, Bilingual diploma. HL courses: Biology, History, English Literature; SL courses: Maths, Economics; French self-study
Grades: Predicted 37
Standardised tests to date: ACT three times. Highest composite: 27
Subject Tests: None
TOEFL/IELTS: Not necessary as she was in IB programme with 6's in HL English literature, which satisfied all colleges on her list.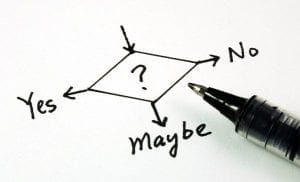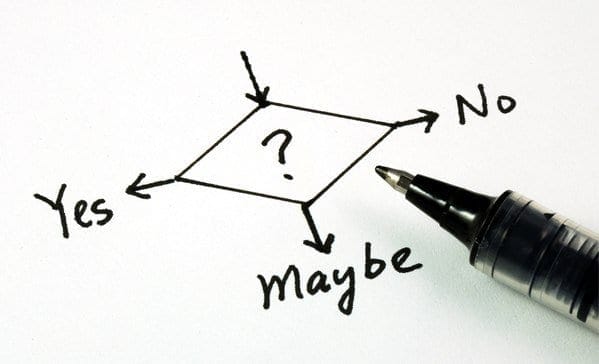 Challenges:
Making decisions and second-guessing herself. We started very early and yet even by the time all applications had to be in over a year later, it was a struggle to confirm the list and also manage time. As conscientious as Claire is, she struggled with time management and with the peer pressure of a very competitive international school.
She came from the French system only a couple of years earlier and a different country and had a lot of transition. Likewise, she went through a series of sports injuries in her junior and senior years, setting her back emotionally. Her grades were strong but, compared to her peers, perhaps not the strongest. Lots of "college chatter" going on at her school which often disarmed and disabled her efforts before she could get back on track.
Strengths:
Claire figured out by early summer between her junior and senior year what she wanted in a college and, while she would waver throughout her senior year confirming her list, it was comforting to go back to this criteria and confirm it for her. She is a very hard worker, very determined, not competitive with peers. She experienced over the summer what she may want to pursue within a career path – advocating for the poor and social entrepreneurship – which she was able to adroitly discuss in all her applications. She has an incredibly open mind and open heart.
Fit/Factors:
Small to medium commitment to undergraduate studies. Community service involvement by majority of student body. Strong History and Political Science departments; strong liberal arts education. Name recognition of the college did not matter so much, although it was difficult at times to step away from this with the high school college chatter going on. Balanced student body, diverse. Did not want a competitive student body. Opportunities to study abroad.
Interests:
Community service related to political science. Strong interest in history. Loves sports. Genuinely loves helping others.
Essay topic:
Growing from adolescent to young adult through her summer experience of interning at a social entrepreneurship farm in her host country and how this also exposed her to something she believes she wants to dedicate her life to.
Short List:
Tufts ED, Boston College, Vassar, University of Rochester, Kalamazoo EA, Goucher EA (applied for Global Scholars Scholarship), Sarah Lawrence, Skidmore, Colgate.
Interviews:
Claire managed to secure a few, including one for the Global Scholars programme at Goucher.
Visits: Did an East Coast US tour visiting some of the more typical colleges.
EGI: With all of her colleges. It did not come easy at first.
Dream school, if any:
Tufts. I found her to be excited about it after her visit. However, she changed her mind and was also afraid it was a poor reflection of her to go back on her first choice at the start of senior year. We knew it would be a reach for her – it's a school on so many international students' Lists – and her parents knew as well and yet were supportive of her decision.
Application strategy:
While Claire knew what she wanted in her college, changes were made up until the final hour. This was a great case of her own realisations and preferences for colleges changing with time (totally natural!) and her sometimes reluctance but sometimes acceptance at recognising this. Kalamazoo and Goucher – not added until October of her senior year – turned out to be two that she really felt she could fit in with, without having visited or done extensive EGI.
I have over 20 years of experience in the field of international education spanning four continents from teaching, admissions and fund-raising to educational publishing and university management.