What exactly is a SPARK certification?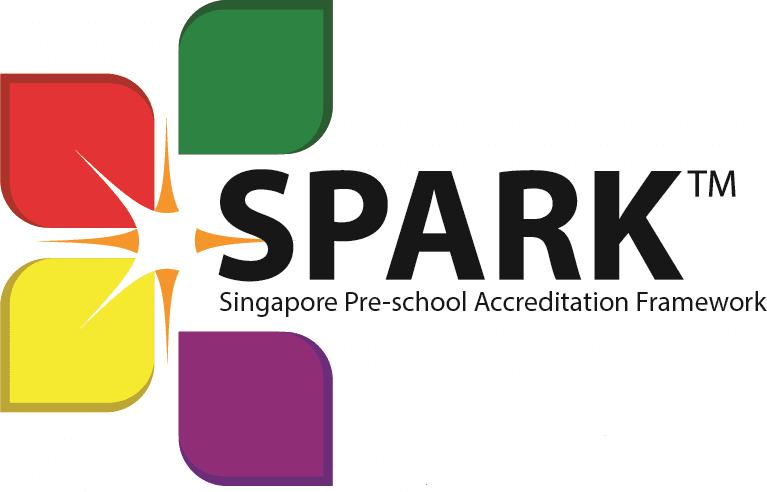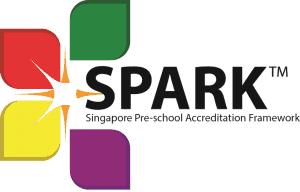 You may have seen banners outside some childcare centres and kindergartens showing that they are "SPARK-certified". What exactly does this mean?
Back in November 2010, the Ministry of Education (MOE) launched the Singapore Pre-school Accreditation Framework (SPARK) to encourage pre-school providers to strive for greater excellence in the holistic development of children.
SPARKS aims to provide recognition and support for pre-schools in their efforts to improve quality in teaching and learning, administration and management processes in the centre. Accreditation is carried out using the assessment tool called Quality Rating Scale (QRS), which examines the effectiveness of the pre-school's education system and identifies its strengths and areas for improvement.
This voluntary quality assurance and accreditation framework, which has come under the Early Childhood Development Agency (ECDA) since 2013, helps parents make informed choices in their selection of kindergartens and childcare centres for their children. When pre-schools carry the SPARK logo, it is an endorsement of their centre quality. You may access the list of SPARK-certified centres at the ECDA website.
The SPARK Journey
There are three stages in the journey to achieve the SPARK certification. While all pre-school in Singapore have to meet minimum standards of operation vis-à-vis the child care licensing or kindergarten registration requirements, they are encourage to strive for quality improvements beyond these minimum standards.
Stage 1: Self-appraisal
ECDA encourages childcare centres to conduct self-appraisal exercises annually in order to get an idea of their strengths and areas for improvement. The centres can then develop suitable action plans to improve and address the gaps.
Stage 2: External Assessment
A pair of assessors who have experience in educational leadership and management will visit the centre over two days during the external assessment. The assessors will determine if the centre has processes and practices in place to achieve the following outcomes for its children:
Holistic development
Eagerness to learn
Child's well-being
Stage 3: Certification
Centres that pass the external assessment will be certified. The SPARK certification is valid for three years. Upon expiry, centres will have to undergo a SPARK re-certification. Re-certification will be granted for those centres that manage to maintain their standards. In addition, centres that have made further improvements in their processes will be recognised with a Progress in Teaching and Learning Award.

A big fan of MOOC, I am intrigued by how technology has transformed education and makes learning fun again.