Enhance Academy is a high quality English Language Centre that provides interactive, student-centred language lessons catering to learners of all ages from pre-school up to pre-university and adult learners. We provide a fun, highly creative learning environment using internationally recognised teaching resources with well-resourced state-of-the-art facilities where our students gain the opportunity to use the English language and enhance their fluency and confidence.
All of our teachers in every centre are native speakers of English and university graduates with formal teaching qualifications. This ensures Enhance students experience the most dynamic, up-to-date techniques focusing on the key skills of reading, writing, speaking and listening.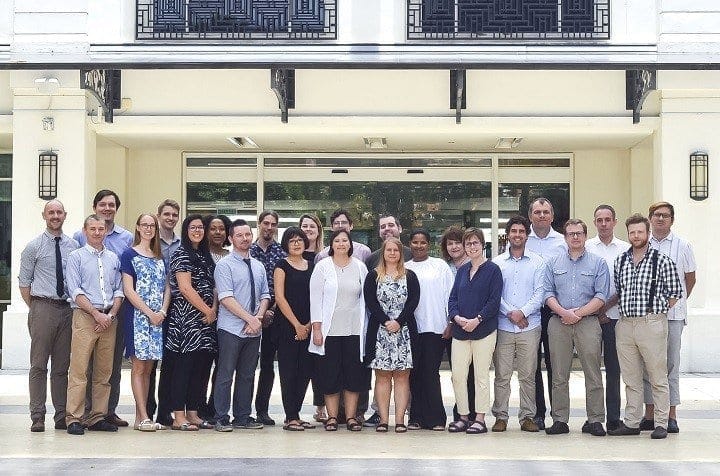 Programmes Offered
We have classes for the following groups:
Pre-School children aged 4 – 6 years
Primary School students in Standards 1 – 6
Secondary School students in Forms 1 – 6
Young Adults aged 16 – 20 years
General English for Adults
Conversation Courses for Adults
Specialist Writing Courses
Business English
Exam Preparation – eg for IELTS, IGCSE
Courses for Young Learners (ages 4 to 13)
These courses focus upon:
Improving all four language skills; speaking, writing, listening and reading.
Enhancing learners' basic interpersonal skills and developing their confidence in the use of English.
Progressive development of early literacy skills.
Improving reading comprehension and writing skills.
Building vocabulary covering a range of topics.
Developing essential grammar structures.
Practice tasks for accurate use of vocabulary and grammar.
Regular personalised speaking activities with group work and games to promote confidence and fluency.
Delivering projects and organising activities which allow students to apply their knowledge of English in creative, interactive and fun ways.
Assisting students prepare for national exams.
Developing language skills and confidence through a variety of activities; songs, stories, games,and creative productive tasks.
Use of materials and activities to prepare students for Cambridge Young Learners' exams.
Courses for Young Adults (Secondary & College)
These courses focus upon:
Developing the four language skills; writing, speaking, listening and reading.
Progressive development of grammar, vocabulary and pronunciation for competent and confident communication.
Building and extending vocabulary to cover a wide range of topics.
Improving essential reading comprehension and writing skills for real life and academic purposes.
Developing academic study skills and learning strategies relevant to higher education exams and syllabus content.
Regular speaking practice through interactive, communicative activities to build confidence and promote fluency for both formal and informal situations.
Creating projects and activities which allow students to apply their knowledge of English in a creative, interactive and fun way.
Developing analytical and critical thinking skills as well as confidence in self expression through interactive, communicative tasks; problem solving and topic-based discussions.
Where to find us
Location
Address
Telephone
Bukit Tinggi, Klang
The Landmark, TB-2-2 MTBBT 2,
Jalan Batu Nilam 16,
Bandar Bukit Tinggi 2,
41200, Klang, Selangor
(03) 33188806
Straits Quay, Tanjung Tokong
Quay One, Level 2
Jalan Seri Tanjung Pinang
Tanjung Tokong
10470 Penang
(04) 890 339
Bagan Ajam, Butterworth
7379 Jalan Bagan Ajam
Taman Intan, Butterworth
13000 Penang
(04) 323 4748
Alma, Bukit Mertajam
1 Lorong Seri Impian 2
Taman Seri Impian
Alma Bukit Mertajam
14000 Penang
(04) 548 5748
Elit Avenue, Bayan Baru
Elit Avenue, Level 3
Jalan Mayang Pasir 3
Bayan Baru
11950 Penang
(04) 611 9807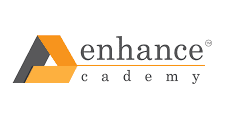 Enhance Academy
Web: www.enhance-education.com
Facebook: expertiseinenglish
---
Want to be listed on our website? Head over to this page to submit your info online!