Last Updated on 4 October 2020
At Bright Culture, we know that motivated students can truly produce astonishing results. That's why we seek to motivate all students to do their best, not just in their exams but in life! Other than the usual Chemistry Tuition lessons, we also inspire them with motivational stories to make studying less boring. Exam times are really tough on the children but we will motivate them!
Proven Track Record
Our tutors are very experienced and have great track records! Chemistry Tutor Mr. Joel Liu has more than 10 years of teaching experience and has guided many students to great improvements in their grades.
Relationships
We build positive relationships with all our students to ensure our teachings have maximum effect. Once students build positive rapport with a teacher, they will be more likely to do well.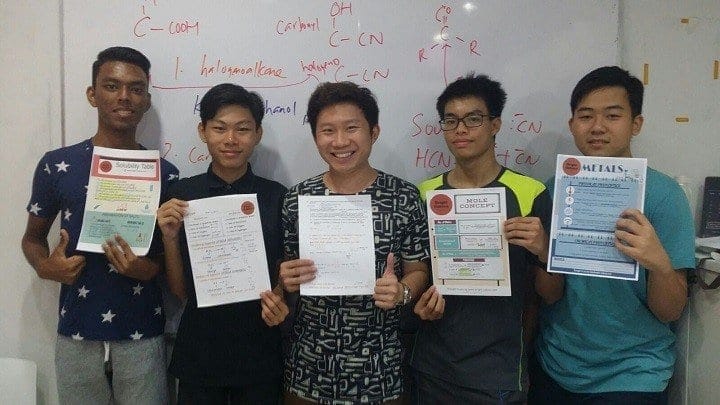 Programmes Offered
Sec 3 Chemistry Tuition
Sec 4 Chemistry Tuition
JC 1 Chemistry Tuition
JC 2 Chemistry Tuition
At Bright Culture, we have our own proprietary notes to make learning easy for your child!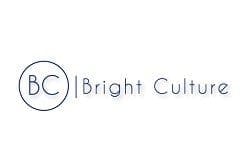 Bright Culture
183B Thomson Road
Goldhill Centre
Singapore 307628
Contact Person: Joel Liu
Tel: (65) 9187 0820
Email: [email protected]
Web: www.bright-culture.com
Facebook: sgbrightculture
YouTube: Bright Culture
---
Want to be listed on our website? Head over to this page to submit your info online!