[University of Colorado Boulder] Master of Science in Data Science
Last Updated on 19 February 2023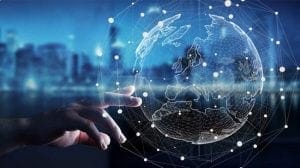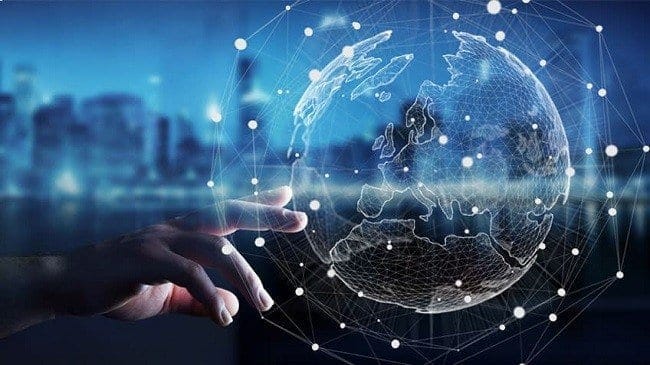 This degree will draw on CU Boulder faculty expertise in statistics, data science, computer science, geospatial analytics, and natural language processing. You'll learn cross-functional communication and teamwork as you master the skills that fuel creative problem solving and drive today's business innovations.
You will participate in practical, hands-on projects that utilize cloud-based programming environments and Jupyter Notebooks. This coursework includes access to real-world big data sets to prepare you for your future career.
Course Duration
30 credits for the full degree, completely online
About 2 years to complete – 8 week sessions (usually 4-6 weeks for an individual course)
Course Content
Initial courses will cover theory and methods of data science, including data structures, programming fundamentals, and statistics. Learn both R and Python programming, the most commonly used languages in data science. Training will emphasize theory and methods as well as the tools of the modern workplace, including Amazon Web Services, the Hadoop file system, and tools like SQL and Apache Spark. Become proficient in Predictive Modeling, Risk Analysis, Data Visualization, Machine Learning, and AI.
You'll work in teams to learn and practice professional skills of leadership, communication, and collaboration — especially in how to communicate technical solutions to non-technical professionals. You'll also interact with domain experts from academia, business, government, and nonprofits to apply your data science skills to real industry scenarios. There are also specialized courses in areas like natural language processing, geospatial analytics, and high-performance computing.
Who is this degree for?
Anyone who is interested in the field of data science, no matter your academic background. Pass the placement tests and get started today, or take the exams to learn the areas that you need to develop to enter the degree.
Admission Requirements
Admission is performance-based, so there are no prerequisites or an application. Take a series of area-specific exams, earn a B average or better, and you will be admitted into the degree. Learn and earn credit without needing to wait six months while your application is being completed and reviewed.


Coursera provides universal access to the world's best education, partnering with top universities and organizations to offer courses online.