[University of Toronto] Managing Your Mental Health During COVID-19
Never in the history of humanity have so many people been feeling intense anxiety related to COVID-19 and the world it will leave in its wake. The intent of Managing Your Mental Health During COVID-19 is to give you a deeper understanding of the anxiety reaction as it relates to various aspects of our current life, ranging from our consumption of news to the way we talk to our children about this. The instructor will also give you clear strategies for managing and, in fact, turning off the anxiety response at least for short periods.
Course Duration
Approx. 3 hours to complete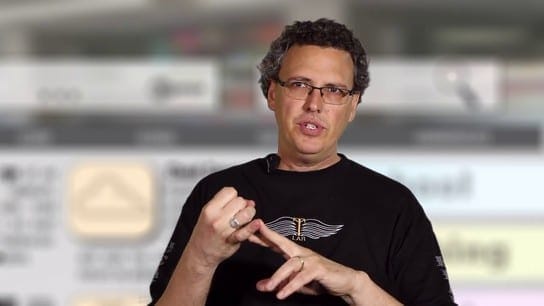 Course Content
Offered by University of Toronto, this course will cover:
Understanding the Anxiety Response
The Necessity of Strategies to Manage Anxiety
Achieving Relaxation: A Skill We All Need to Learn Now
Why Watching the News is Addicting and How to Manage Your Consumption
The Critical Art of Mental Distraction to Crowd Out Stressors
How We Think About Physical Distancing and Explaining it to Our Children
The Effects of Isolation
Some Strategies to Make Isolation More Tolerable
The Importance of Social Connection in a Physical Distancing World
The Need to Guard Against Depression: The Importance of Control
Course Outcome
This course doesn't carry university credit, but some universities may choose to accept Course Certificates for credit. Check with your institution to learn more.


Coursera provides universal access to the world's best education, partnering with top universities and organizations to offer courses online.