How/Why I got a liberal arts education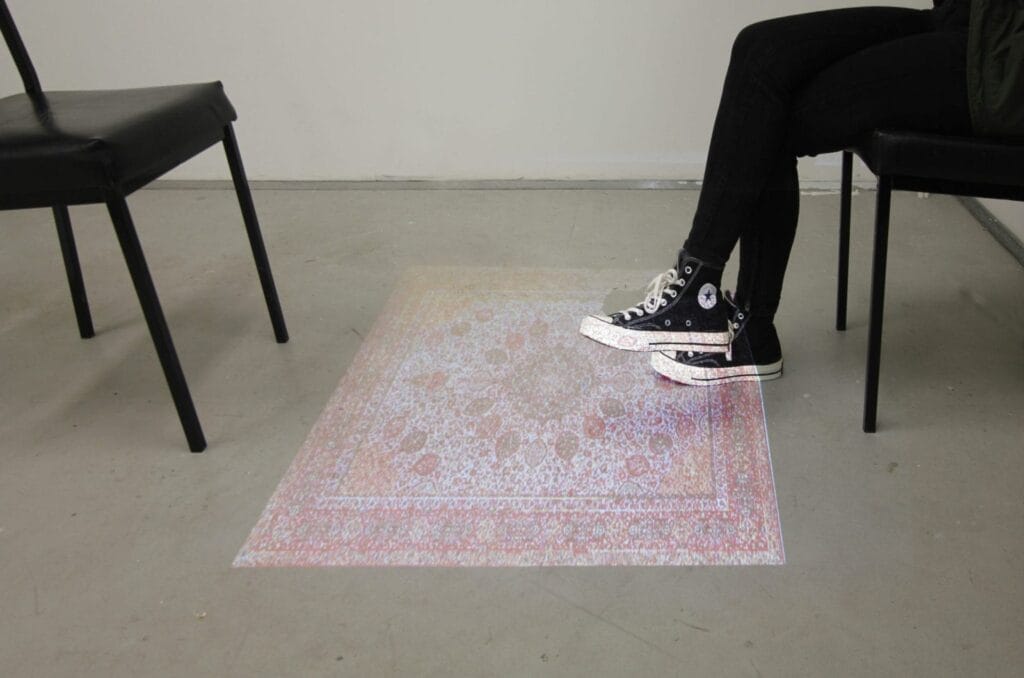 Being born and bred in Singapore, one is expected to have the typical career path in joining a corporate organisation upon graduation and rising up the management ladder with immense aggression and speed. Pursuing a liberal arts education will be a head-turner for many parents as this causes concern with regards to employability. Some associate an arts education as an indication that one is incapable of doing more sought after 'traditional' programmes.
I did not grow up being the best kid in school. "Your child is not meant for the Singapore education system" was a comment my parents often received from my teachers during my Secondary School years. Appallingly, there was no alternative education system for me. Prestigious art schools abroad were out of the equation as many were among the most expensive in the US. Fortunately for me, my mother was a graphic designer, which opened the door to my enrolment in a local arts school. I pursued a Bachelors of Fine Arts degree as I enjoyed visual arts. There are two types of art degrees. You may read about the Bachelor of Fine Arts (BFA) and the Bachelor of Arts (BA) here.
Throughout my learning journey, I had a hand in multiple industry involvements that ultimately led me to art management roles upon graduation. Primarily a specific art form-oriented programme, the BFA surprisingly gave me an advantage in art management (much to the relief of my parents!). The know-hows in art production made me a manager who connects with the concerns of art practitioners, understand the needs of the industry and ultimately provide a stream of support that is needed. Subsequently, I had a stint as a lecturer at a prestigious art college. I enjoyed sharing ground-informed strategies that I would never have learned if not for a BFA.
Diligence and perseverance are essential for a successful career in liberal arts. Relatively, one needs to put in more than twice the amount of effort to be half as successful as people in traditional careers. Leaving the numbers aside, one is expected to love what he/she does in the pursuit of an arts education. Hence, the element of hard work should not be a major spoiler in the equation.
What's in for liberal arts in the future?
In recent years, many have argued that the Master of Fine Arts (MFA) is the new Master of Business Administration (MBA). Have a read at them here. New creative economies increasingly value "right-brain" strategies. The liberal arts education celebrates the rigour of creativity (an index for innovation). The programme champions:
1) Taking criticism
2) Differentiation
3) Failing as learning
4) Audience engagement
5) Intuition
This translates into the following qualities for commerce and corporate industries:
 Openness to ideation
 Creative marketing strategies
 (Calculated) risk taking
 Experiential communication
 Balance of instinct with reason
Even though many claim that liberal arts degrees are not worth time and money, there are hidden interdisciplinary gems in them, which allow one to navigate through different economies.

Daryl Goh is an award-winning art consultant, artist and educator based in Singapore and Melbourne. Daryl's work has been extended across the globe to prestigious venues including the Carrousel Du Louvre at Paris' Louvre Palace, Sale del Bramante in Italy and Melbourne's premiere light festival, White Night Melbourne. He is a frequent guest lecturer and is the founding director of NPE Art Residency.