Last Updated on 7 April 2023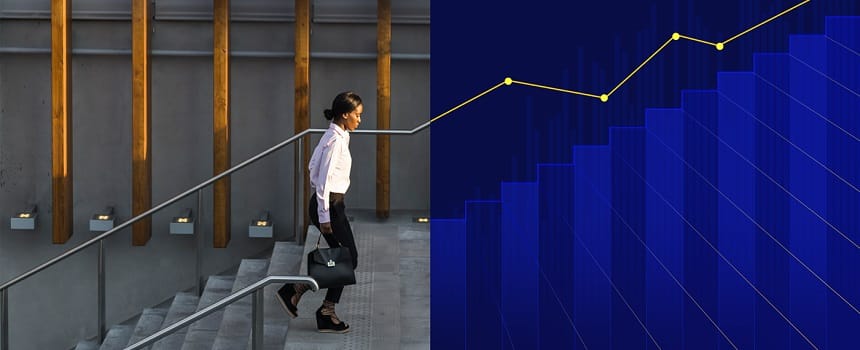 CPA Australia is one of the world's largest accounting bodies with over 155,000 members working in 118 countries. We have operations in chosen markets throughout the world, including all Australian capital cities, Hong Kong, Beijing, Shanghai, Indonesia, Malaysia, Singapore, Vietnam, New Zealand and the United Kingdom.
CPA Australia's primary aim is to enhance our members' professional knowledge and support their career development through education, training, technical support and advocacy. Staff and members work together with local and international bodies to represent the views and concerns of the profession to governments, regulators, industries, academia and the general public.
Our international presence continues to grow in terms of representation on international bodies and influence in the profession globally. In the areas of financial reporting, taxation and corporate governance, we are thought leaders in Australia and internationally.
CPA Australia's vision is to be the world's best member service organisation.
Programmes Offered
CPAs are recognised around the world for their strategic business skills. The CPA Program is a post-graduate accounting program that combines professional education with 3 years' relevant practical experience, ensuring you gain both the technical and commercial skills required to stand out. Depending on your previous studies you can either commence the CPA Program right away or complete foundation units before starting the Program.
Application Criteria & Procedures
CPAs are widely regarded by employers and members. It provides members with an internationally recognised qualification as well as the opportunity to complete specialist training and continuing professional development (CPD). To use the CPA designation, a member must:
complete a degree or a postgraduate award recognised by CPA Australia
complete the CPA Program, including three years of professional experience in finance, accounting or business
undertake CPD activities each year (technical skills, soft skills, etc)
comply to a strict code of conduct set by CPA Australia
Individuals who hold a degree or postgraduate award recognised by CPA Australia will be eligible for our Associate membership. Those who do not have an accredited degree are also eligible to join after completing the foundation level of the CPA Program offered by CPA Australia or an accredited conversion program offered by a higher education provider. Your actual entry point into the CPA Program will be determined by an individual assessment of your prior education and experience. Candidates are encouraged to find out if their degrees are accredited through our search engine.
Click here to find out how to apply!
Testimonials
"Being part of a professional body like CPA Australia has provided me with many networking and career building opportunities. There are many skills to be learnt that can add value to my personal development as well as to my employer. Indeed, this program equips me with the necessary skills to 'Be Heard. Be Recognised' by my fellow colleagues and peers."
~ Tay Tjoe Leong, Financial Accountant, Croda Singapore Pte Ltd
"The CPA Australia designation is well recognised in the Singapore market in professional services, banking and commerce, especially amongst the international firms and MNCs. In Singapore, CPA Australia have committed to promoting the brand as well as fostering networking and sharing of knowledge amongst the solid member base working and living in Singapore, this has helped members gain insights and a competitive edge in the market as a platform for accessing resources, whether it be in technical knowledge, business opportunities or a talent pool."
~ William Young, Investment Manager, Lend Lease Investment Management
Best way to check us out?
Being a CPA will give you the skills and knowledge you need to be recognised. Attend a Become a CPA seminar to:
Learn about the CPA Program
Discuss your options with membership experts
Apply and receive assistance with your application
Click here to attend an information session.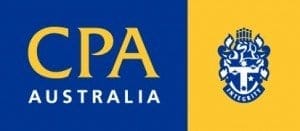 CPA Australia
1 Raffles Place
#31-01 One Raffles Place
Singapore 048616
Tel: (65) 6671 6500
Fax: (65) 6671 6550
Email: [email protected]
Web: www.cpaaustralia.com.au
Facebook: cpaaustralia
Twitter: cpaaustralia
YouTube: CPAaustralia
Want to be listed on our website? Head over to this page to submit your info online!