Australian National University
Australian National University (ANU) focuses on excellence in research and education to ensure our graduates are in demand the world-over, well-prepared to address complex contemporary challenges.
You'll find ANU in the inner-city suburb of Acton, Canberra in the ACT. From here it's an easy walk, bike ride or drive to some of Australia's most significant political and cultural institutions including Australian Parliament House.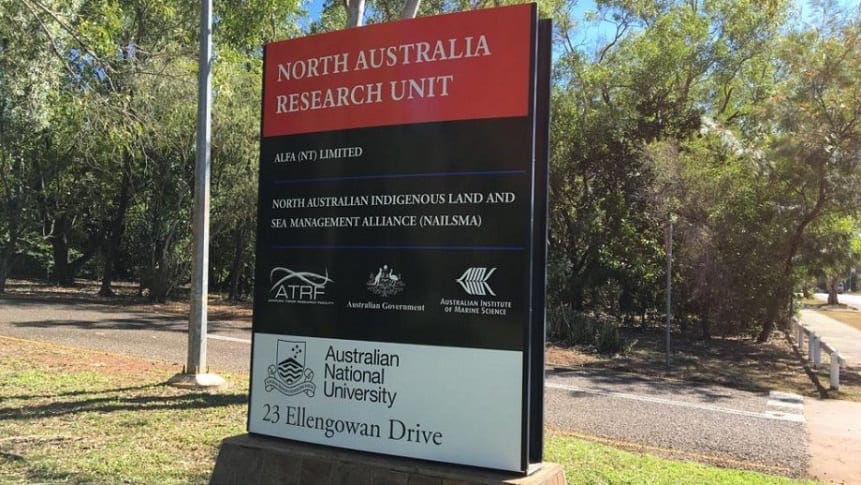 But we also have other campuses in the ACT, NSW and the NT that house some extraordinary facilities that help support our teaching, learning and research.
On-campus Experience
Our students widely report that one of the best things about studying at ANU is the on-campus experience. Our strong focus on residential living has helped build a vibrant and diverse community, where you can find like-minded peers and make lifelong friends. Our students and teachers come from all over the world. So, it doesn't matter where you're from or what you're into, at ANU you'll find a supportive community where you can connect and feel at home.
Academic Colleges
ANU has seven academic colleges that house a number of schools and research centres that specialise in a range of disciplines:
ANU College of Arts & Social Sciences
ANU College of Asia & the Pacific
ANU College of Business & Economics
ANU College of Engineering & Computer Science
ANU College of Health & Medicine
ANU College of Law
ANU College of Science
Admissions
Whether it's applying for exchange, for professional development or personal interest, you can continue your education at ANU.
Applying for articulation at ANU
Applying for exchange at ANU
Applying for study abroad at ANU
Cross-institutional applications
Honours applications
Non-award applications
Transferring to ANU
Your offer to study at ANU will be sent by email, so it's important you give us an active email address that you check regularly.
If you applied to ANU through an authorised Education Agent, your offer will be emailed to them.
You must accept your offer no later than the date indicated in your offer, unless an earlier date is specified by email from the University. We recommend you accept your offer as soon as possible so you can start to plan your studies and get involved with the ANU community.
COVID-19 Updates
As COVID hotspots emerge and restrictions are imposed on travel within Australia, we continually update our website with the most relevant information. Read the latest travel advice here.
COVID-19 Extension Scholarship
We are making available an additional extension scholarship in recognition of the extreme disruption that COVID-19 is likely to have on some candidates. You will be able to apply for this extension scholarship when you are between 3 and 3.5 years (1.5 – 2 years for MPhil). You will need to document the disruption and its impact through your annual milestones. The scholarship will be open for applications until 31 Dec 2021.

Tel: +61 2 6125 5594
Email: [email protected]
Website: www.anu.edu.au
Facebook: TheAustralianNationalUniversity
Twitter: @anumedia
LinkedIn: ANU
YouTube: ANUchannel
---
Want to be listed on our website? Head over to this page to submit your info online!