With 90 years experience of providing British based education to the international community in Singapore, Tanglin Trust School provides a unique learning environment for children from Nursery right through to Sixth Form (3-18 years).
Whilst our academic traditions and approach to teaching are firmly grounded in an enhanced and rigorous English National Curriculum, there are many aspects of school life that have a global focus which is contextualised to our location in South East Asia. The result is that our students not only achieve excellent results but are open-minded and develop a natural ability to reflect on the international environment around them.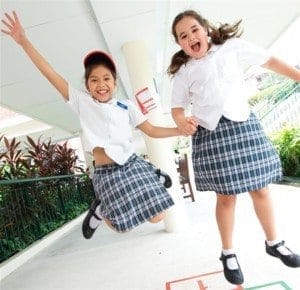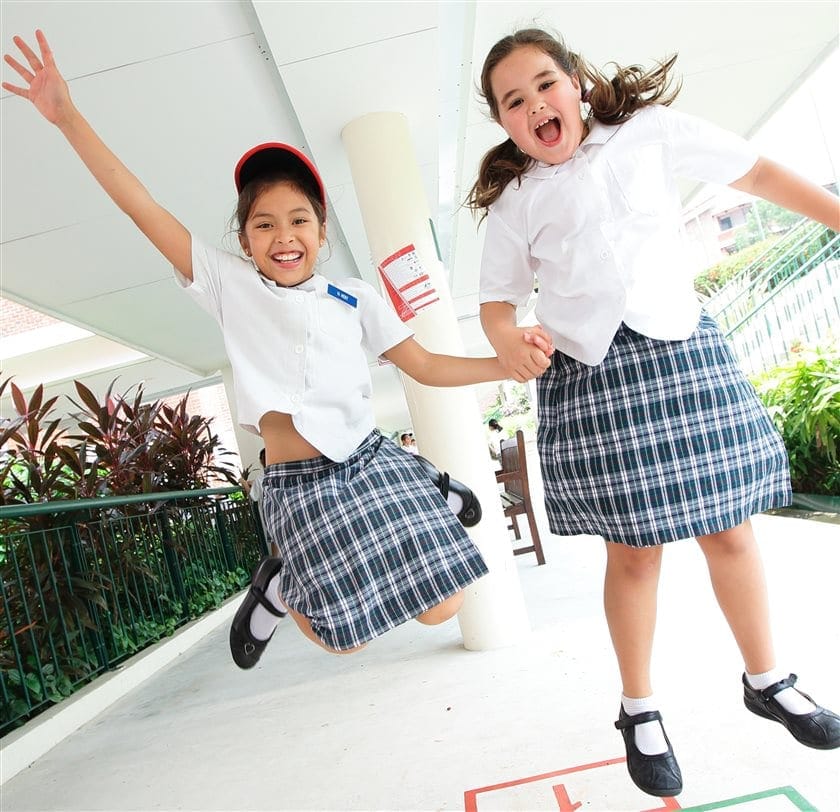 Tanglin Learner Profile
The Tanglin Learner Profile is a set of attributes and values that we encourage our whole community – students, staff and parents – to adopt. Inspired by the International Baccalaureate Organisation Learner Profile, these qualities are firmly embedded in learning and behaviour across all three schools. Students regularly consider the attributes of the Learner Profile and have a genuine understanding of each of the qualities.
Facilities
Tanglin Trust School offers world-class learning facilities comprising separate modern buildings for Infant, Junior, Senior School and Sixth Form students. In addition to architect-designed classrooms set around bright and colourful common areas that promote a sense of community, these buildings also feature large multi-purpose assembly and sporting halls, music rooms, indoor facilities for orchestras and choirs, suites for the study of Information and Communications Technology, drama studios and science laboratories.
The five story extension to the Senior School (the West Wing), a green mark building completed in August 2012, also houses a sound-proof music suite, large examination/training hall, classrooms, laboratories and a vibrant canteen.
Tanglin has four well resourced libraries on campus, one for each of the Infant, Junior and Senior Schools and a professional development library for staff. Each school also has its own health centre staffed by professional nurses. Additional facilities at the school include: an eight-lane 25 metre swimming pool and learner pool; large outdoor playgrounds; tennis courts; playing fields; running track, fitness centre; outdoor chess corner, shaded lunch areas, two cafés and a bakery shop.
Our Schools
Tanglin is one community spread across three schools; Infant, Junior and Senior, which includes our Sixth Form College. Students in each school wear a slightly different uniform and each school is overseen by a separate Head Teacher who specialises in the relevant student ages and developmental stages.
Curriculum
Infant School students are aged between 3 and 7 and the curriculum they follow is the Early Years Foundation Stage in Nursery and Reception followed by Key Stage 1 in Years 1 and 2. Students in our Junior School, aged between 7 and 11, follow Key Stage 2 in Years 3 to 6. Students in our Senior School, including those in the Sixth Form, are aged 11 to 18 years. They study Key Stages 3 in Years 7 to 9; Key Stage 4 in Years 10 and 11; and Key Stage 5 in Years 12 and 13.
Senior School
Whilst the Senior School curriculum encompasses most of the elements of the English National Curriculum, we have developed the curriculum to reflect the needs and circumstances of our students and our international context. The key elements of the curriculum are as follows:
At Key Stage 3 (Years 7-9) the curriculum encompasses core, foundation and additional subjects such as Drama, Classics and PSHCE (Personal, Social, Health and Citizenship Education).
At Key Stage 4 (Years 10-11) more than ten I/GCSE subject areas are offered.
At Key Stage 5 (Years 12-13) the Sixth Form offers a dual pathway allowing students to select either an A Level or International Baccalaureate Diploma pre-university course.
Sixth Form
Tanglin is unique amongst international schools in Singapore in offering either A Levels or the International Baccaulareate (IB) in Sixth Form, both of which yield consistently outstanding academic results to complement our excellent results at (I)GCSE. We believe the choice of pathway at Sixth Form gives rise to a richer, more diverse education for everyone and we take great care to ensure that students and parents understand the difference between the two courses.
We are unique amongst international schools in Singapore in offering either A Levels or the International Baccaulareate (IB) in Sixth Form
Pastoral Support
An outstanding feature of Tanglin is the supportive relationships that exist between students and staff, and among the students themselves. Ongoing relationships with teachers, the close personal attention given to students by specialist staff and a well-structured system of pastoral care, mean that our knowledge of each student's abilities and aptitudes is exceptional. This enables us to provide all students with personalised academic and pastoral support which is a key ingredient in their high levels of achievement.
Admissions Requirements & Process
Students wishing to enrol in the school must be proficient speakers of English and display the intellectual capacity to fully participate in and benefit from the school's curriculum. Tanglin does not provide boarding facilities therefore students must be living in Singapore with their immediate families.
Waiting lists exist for most year groups so parents are encouraged to apply early for a place at the school. A Placement Rights Scheme exists to facilitate accelerated entry into the School.
Singapore Citizens are welcome to submit applications to the school. In line with the Singapore government's regulations, Tanglin will seek approval from the Ministry of Education for all Singapore Citizens' applications for students age appropriate for P1 and above.
We would always encourage parents to visit our school as part of their decision making process. We conduct individual appointments from Monday through to Friday from 8.00am – 11.30am (9.00am – 11.00am for Nursery) where a member of our Admissions Team will be happy to take you on a tour of the school, answer any of your questions and outline the admissions process.
Parent Teacher Association
Tanglin Trust School is fortunate to have the Parent Teacher Association, a wonderful group who give up their time to support the school and our community. The main purpose of the PTA is to be a channel of open communication between parents and teachers on all matters affecting the well-being of the school and the welfare and development of the students. The PTA also arranges social events which bring together parents, staff and pupils for a number of fun activities such as the Christmas Fair, Quiz Night and Summer Fete to name a few. Thanks to the support of the Tanglin community, the PTA is able to raise funds for projects which significantly enhance the Tanglin experience but which would otherwise have to wait until the necessary funds were available. Recent projects funded by the PTA include a fabulous new Early Years Playground in the Infant School and a state of the art kitchen and Science lab in the Junior School.
ParentWise
ParentWise is the new umbrella term for all the workshops, courses and presentations Tanglin delivers to parents. In close collaboration with the PTA, ParentWise offers a programme of events which provide support, ideas and information for all our parents, including Educational and Curriculum support, Parent Wellbeing and Hot Button Issues.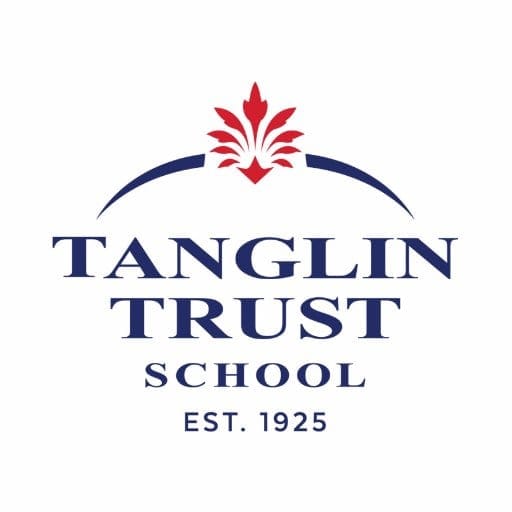 Tanglin Trust School
95 Portsdown Road
Singapore 139299
Tel: +65 6778 0771
Fax: +65 6777 5862
Email: [email protected]
Website: www.tts.edu.sg
Facebook: TanglinTrustSchool
Twitter: TanglinTrust
LinkedIn: tanglin-trust-school
---
Want to be listed on our website? Head over to this page to submit your info online!