Prince of Wales Island International School

Prince of Wales Island International School (POWIIS) is the first school in Malaysia to offer large scale British-style boarding alongside thriving day education. With an excellent fully air-conditioned campus, POWIIS caters to boys and girls aged 11 to 18/19 (Years 7 to 13).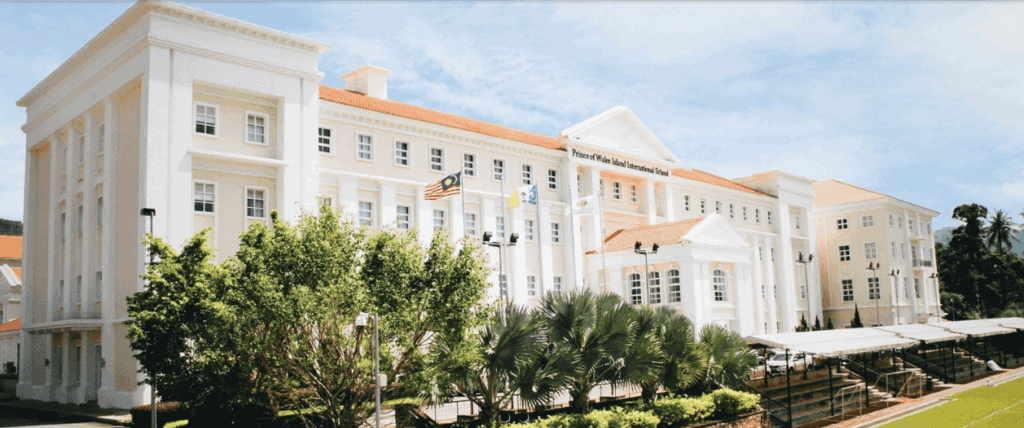 Our student population comprises day pupils, attending Monday to Friday; weekly boarders, going home at weekends; or full boarders, staying the whole time. There is also a flexi-boarding arrangement, allowing pupils to stay in school for occasional nights as necessary. This option is not only convenient for families, it also provides students with a useful experience of boarding.
With its well-designed boarding accommodation for nearly 400 pupils in double rooms, the boarding experience is a valuable one and the boarding ethos enhances the experience for day pupils too. The Principal makes new boarders promise to sound miserable when they ring home for the first time. Some parents are disappointed they are not missed as much as they would hope. That is the success of our boarding!
The Principal makes new boarders promise to sound miserable when they ring home for the first time.
During their time at POWIIS, all students are expected to gain experience of at least the following:
Service to an outside community
An adventure outdoor activity
Participation in a public performance
Representing the School in a sport or making recorded progress in a physical activity
An independent research project or extended essay
Work experience
The school year runs from September to July, split into three terms. The main intake is in September with a supplementary intake every January.
Curriculum
POWIIS is a British School and the language of instruction is English. All children will have a reasonable level of English when they join the School, but some may still need extra support lessons on a one-to-one or small group basis.
The curriculum at POWIIS is based on British standards, leading to IGCSE and A Level qualifications. Pupils are tested on entry for academic potential and competence in English. In some subjects, pupils are placed in teaching groups according to their ability.
The Junior Curriculum (Year 7 to Year 11)
Central to the aims is a structure based on a solid core of compulsory subjects (including mathematics, the three sciences and English) complemented by a wide range of other subjects and activities. In preparation for the start of Year 10 and their IGCSE courses, pupils are guided to make the first of their important choices as they cut down the number of subjects they study. By selecting from carefully designed groups of option subjects, pupils can maintain academic breadth whilst beginning to shape the direction of their own education.
The Sixth Form Curriculum (Years 12 and 13)
GCE A Level provides more flexibility than any other curriculum in the world. Students can choose to specialise in a focused field of study, a possibility that is unique to A Level, or they can choose to put together subject combinations that match the breadth of other systems. The A Level route, usually in four subjects, is that taken by the large majority of entrants to UK universities and is accepted by universities across the world including those in North America, Australasia and Europe. Sixth Formers are encouraged to pursue their academic interests both in and beyond the classroom through independent study, through reading and research, and through the sharing of their endeavours with others.
Care and Support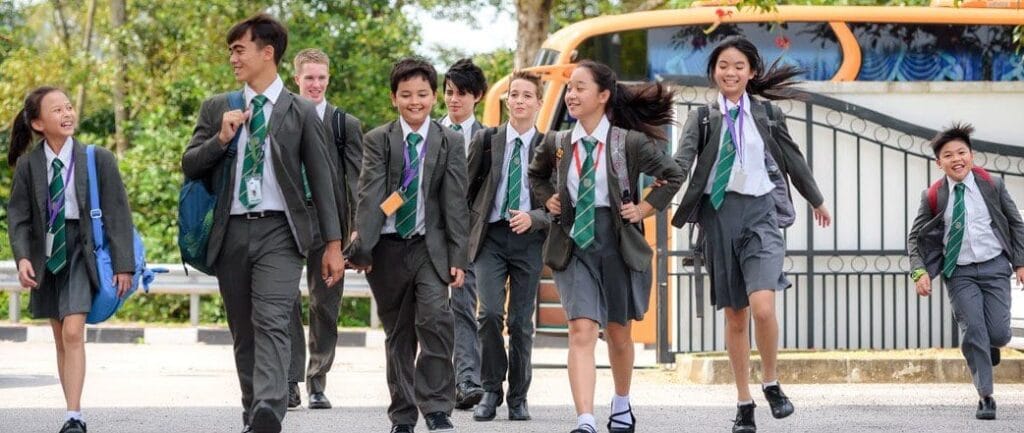 Every pupil at POWIIS is assigned a member of the academic staff to be his or her tutor and the pupil is referred to as a tutee. The tutor and tutee meet at least once a week for a one-to-one meeting during which all aspects of life in school can be discussed. At some points these discussions may be focused – on subject choices, revision strategies, or sporting involvement, for example – at other times they may be a relaxed and more wide-ranging chat about life in general. The tutor and tutee know each other well and the tutor becomes the best source of advice for the tutee.
The chance to talk to adults on a regular basis, about school and all it entails is an integral part of the educational experience. It helps focus children's ambitions and enables them to take responsibility for their own progress as they build relationships with adults and their peers. It encourages them to have a say in their education and helps them on their path to independence.
Every pupil belongs to a house, partly to provide focus for internal school competition, but mainly to provide a structure through which day-to-day life can be better organised. Leading each house is a housemaster or housemistress whose primary role is to set appropriate standards of behaviour and endeavour. They coordinate and direct the work of the tutors and provide advice and help whenever needed.
The house system brings day and boarding pupils together, enabling all students to benefit from the strong characteristics that define high quality boarding education.
Admissions Process
Admissions can be at any time by arrangement, and we will always give sound advice to parents. If we think a young person will not thrive here, we will say so. But for the vast majority of young people, POWIIS offers a wonderful opportunity for personal growth and fulfilment.
To apply formally for your child to join the School, you submit a Registration Form together with the Entrance Examination Fee of RM500. The Registration Fee of RM5,000 is payable at the time of acceptance. This fee is refunded only in cases where an application is declined by the School.
We assess candidates for entry to check that the curriculum and pace of learning are appropriate for them and that they have the potential to be happy and thrive in the School, contributing co-operatively towards its community.
For more information, head over to our Admissions page, or if you wish to schedule a visit, book an appointment with us.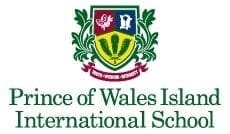 Prince of Wales Island International School
1 Jalan Sungai Air Putih 6,
Bandar Baru Air Putih,
11000 Balik Pulau,
Penang, Malaysia
Tel: +604 868 9999
Fax: +604 868 9900
Email: [email protected]
Website: www.powiis.edu.my
Facebook: POWIIS
YouTube: POWIIS
---
Want to be listed on our website? Head over to this page to submit your info online!