Whitehouse Institute of Design, Australia
Last Updated on 22 April 2022
Located in the heart of Melbourne and Sydney, close to transport hubs and vibrant social centres, Whitehouse Institute of Design offers a unique and inspiring environment for design education. Whitehouse nurtures creativity and advances innovation, sustainability, leadership and entrepreneurship, enabling students to develop design skills for continuous learning throughout their lives.
Students undertake a trimester model of study, achieving a Bachelor of Design in just two years, allowing students to launch their career in the design industry one year earlier than most university graduates.
Facilities & Resources
Whitehouse students are provided with state-of-the-art facilities, including:
Exclusive access to Digital Resources
Trend-forecasting services
Specialist design library including one of the largest collections of VOGUE in Australia
Student Rooftop Garden Terrace
Fully-equipped Professional Photography Studio
Student Kitchen and Hub areas
Brand New Mac labs with the latest 2020 iMacs
Large Technical Rooms with Industrial Sewing Machines
StyleCAD + Digitizer and Plotter
Italian Designed Campus Furniture from HUB Furniture and SPACE
Design Showrooms custom built by Molteni&C
Programmes Offered
Master of Design
This course will develop students' existing knowledge and skills to achieve mastery in their chosen discipline, whilst encouraging interdisciplinary engagement. This degree has two nested qualifications that provide each individual with the option to undertake further studies with flexibility.
The Master of Design is 40 weeks in duration. Next Intake: February 2021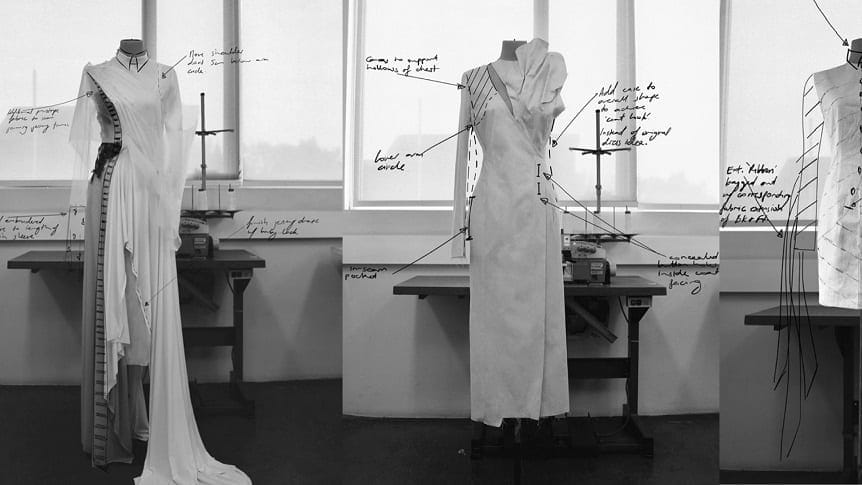 Admissions
International Application Requirements
Before applying we recommend you visit the official Australian government website for students studying in Australia at studyinaustralia.gov.au.
Whitehouse accepts direct applications only, meaning you can only apply to study at Whitehouse through our website. Once you have determined what kind of applicant you are, it is an easy 3-Step Process to apply:
Fill out and submit the online application form and a Whitehouse representative will get in contact with you to discuss your application and how to map your journey from enrolment to application.
Once Whitehouse has all the necessary documents for your application, you will schedule an interview with us.
After you have completed your interview and supplied all of the required documentation, you will receive a results email within 24hrs.
Campus Tours
Our campus tours give you the opportunity to visit either our Sydney or Melbourne campuses, meet staff and students and gain in-depth information on our courses, teaching and student life. You will be able to ask questions about the course, see the studios and facilities and get a taste of the creative atmosphere at Whitehouse.
Get in touch today by completing the enquiry form.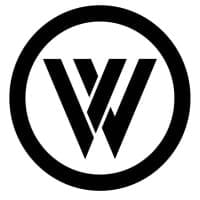 Melbourne Campus
672 Bourke Street
Melbourne, Victoria
Australia, 3000
Tel: +61 (03) 9600 3625
Sydney Campus
2 Short Street
Surry Hills, New South Wales
Australia, 2010
Tel: +61 (02) 9267 8799
Email: [email protected]
Website: whitehouse-design.edu.au
Facebook: whitehouseinstitute
Twitter: @whitehouse_edu
Pinterest: whitehouse_edu
Instagram: whitehouse_edu
---
Want to be listed on our website? Head over to this page to submit your info online!