Harrow International School Hong Kong
Harrow International School Hong Kong is the first international boarding and day school in Hong Kong. It opened in September 2012 and now has a combined roll of 1180 students from Early Years to Y13 in its Lower School and Upper School. Located in a magnificent crescent-shaped building with custom-built facilities near the Gold Coast, Tuen Mun, the School integrates elements of educational philosophy, practice and traditions from Harrow School in England into the diverse international community of Hong Kong to provide a highly distinctive education.
Leadership
Learning activities and experiences in and out of the classroom focus on the development of the six leadership attributes outlined in the School's vision statement Leadership for a better world:
Contributing positively to the community
Applying knowledge with compassion
Solving problems collaboratively
Solving problems creatively
Making fair and just choices
Facing challenges with determination
Harrow HK provides a highly distinctive education that emphasises leadership for a better world.
Pastoral Care and Boarding
Boarding can begin from Y6 in the Prep School on a weekly basis from Sunday evening to Friday evening. Just under 50 percent of students in the Upper School board, but all day students are members of a House. There are currently three boys' and three girls' Prep Houses (Y6 to Y8), and three boys' and three girls' Senior Houses (Y9 to Y13).
Programmes Offered
The School has a number of phases in its Lower School (K1 to Y5) and the Upper School (Y6 to Y13):
The Early Years (K1 and K2) follows the English based 'Early Years Foundation Stage' Curriculum.
The Pre-Prep School (Y1 to Y5) follows the English based 'National Curriculum of England (2014)'.
The Prep School (Y6 to Y8) offers a skills-based curriculum based on the National Curriculum designed to manage the transition from the homeroom environment in the Pre-Prep School to the more subject-specific environment in the Senior School.
The Senior School (Y9 to Y11) curriculum is based on IGCSE courses studied over three years.
The Sixth Form (Y12 to Y13) curriculum is based on A-level courses studied over two years, together with the Extended Project Qualification and the School's own Harrow International Perspectives course.
Extra-curricular Programme
A varied extra-curricular programme is an essential part of a Harrow education and, distinctively in Hong Kong a significant part of it is integrated into the School day for all students from Y1 to Y13. Activity option choices and a number of core activities take place within the timetable, as well as in enrichment time after 5.15pm for boarders. These programmes, together with the Facing Challenge programme (the School's bespoke pastoral education programme), aim to encourage students to attain excellence in those activities in which they show talent while engaging over time in a broad range of activities that enable them to develop the skills associated with six key themes: service, charity, teamwork, creative expression, leadership and challenge.
Key Dates
Entry is open for all year groups. Please note deadlines for applications.
Applications from strong pupils after the published deadlines will be considered subject to places being available, especially if applicants are from overseas and do not have a place in a school in Hong Kong.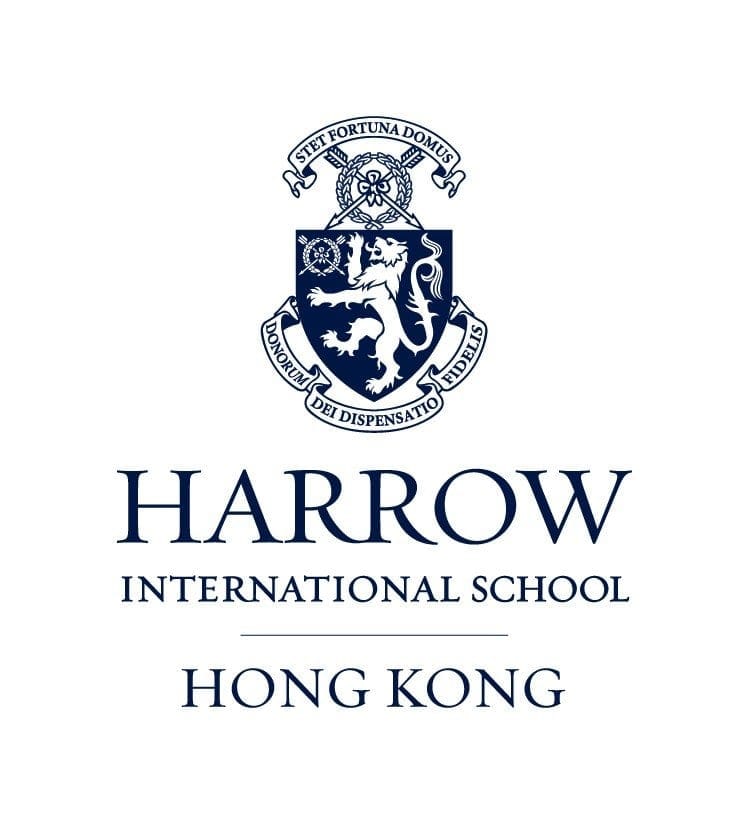 Harrow International School Hong Kong
38 Tsing Ying Road
Tuen Mun, New Territories
Hong Kong
Tel: +852 2824 9099
Fax: +852 2824 9928
Email: [email protected]
Web: www.harrowschool.hk
YouTube: Harrow International School Hong Kong
---
Want to be listed on our website? Head over to this page to submit your info online!