Last Updated on 21 April 2023
Since 1986, our tutors at Mavis Tutorial Centre abide by a set of core values so as to ensure your children get the very best to achieve excellent results.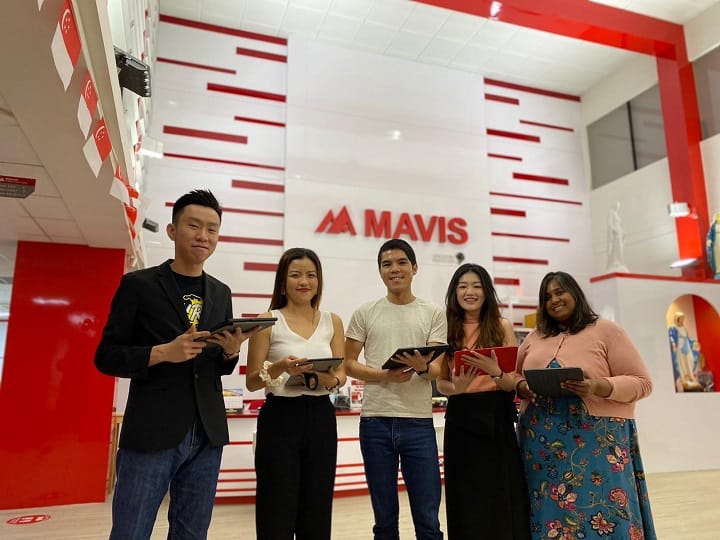 Commitment
Mavis Tutorial Centre employs only the best full-time tutors, many of whom are ex-school teachers and very experienced in their respective field. They are completely committed and dedicated to teaching your children and helping them strive for excellent results.
Most of our tutors also conduct extra lessons before major examinations to instill the much needed confidence in those under their guidance.
Innovation
In addition to our specialised in-house curriculum, our full-time tutors constantly innovate to ensure that lessons are conducted in the most interesting and engaging way to ensure students enjoy what they learn and look forward to attending classes. These will automatically translate into tangible results. Our tutors regularly conduct quizzes based on the syllabus and unique science experiments to inspire our students.
Professionalism
Our tutors conduct themselves in an utmost professional manner when planning for and delivering the lessons. All our tutors are extremely well versed with the syllabus and have had many years of experience helping students overcome difficulties, clear queries and face challenging examination questions.

Web: www.mavistutorial.com
Contact: www.mavistutorial.com/contact/
Facebook: MavisTutorialCentre
LinkedIn: mavis-tutorial-centre
Want to be listed on our website? Head over to this page to submit your info online!