Last Updated on 24 April 2023
Global Art Singapore is a group whose main purpose is to provide a systematic yet straightforward approach of teaching art to children.
The Global Art & Creative Program is a complete and systematic program designed to encourage students to develop their artistic skills, broaden their creative thinking, and deepen their interest in art. We believe that the strength of the system lies in its emphasis not on the outcomes, but on the creative process.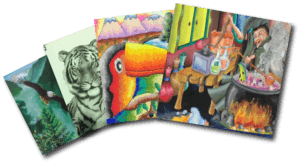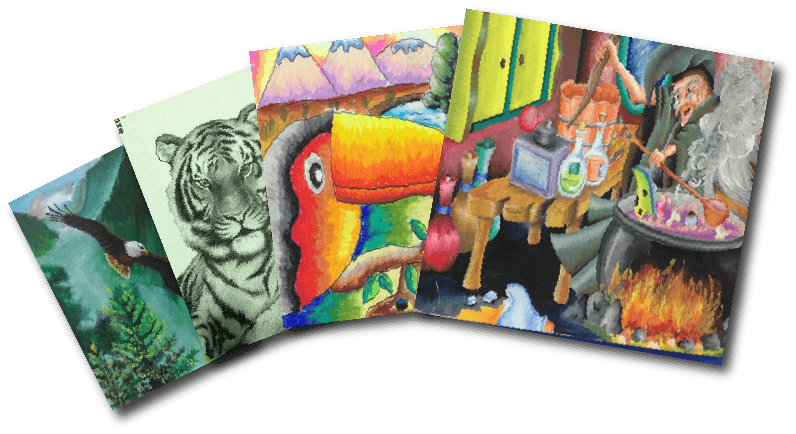 Our system deals mainly with bringing out creative talent in children. Anyone can "draw" a picture by copying from a given sample, but our syllabus is designed to gradually instil visualisation, comprehension and experimentation with the subjects, background, colours and overall composition of completed artwork.
We also believe that art and creative drawing have the power to enhance a child's mental development, broaden the scope of imagination, and unleash hidden creative potential. Positive experience in art also increases self-esteem, boosts confidence in problem solving, and promotes adoption of logical sequencing in the developing of ideas.
Our teachers are professionally trained to guide their students to a higher level of artistic appreciation and skill.
Programmes Offered
Handicraft (age 4 & above)
A series of fun educational arts and crafts projects, exploring the knowledge, techniques and skill to produce decoration and multipurpose products.
G-Clay (age 4 & above)
Our soft and bright coloured clay is a fun medium for children to be imaginative by building 3D model, here they will explore clay through many different hand-building knowledge and techniques.
Cartoons & Comics (age 7 & above)
Develop original cartoon/comic characters and strips by telling your own stories through character development, expression and background design.
Acrylic Painting (age 10 – 12)
Welcome to the wonderful world of acrylic painting, explore & learn the very versatile method of painting with a variety of brush strokes.
Art should have a special place in our educational system if that system is truly dedicated to explore and develop the human intellect and creativity.
Best Way To Check Us Out
You can view photos from our competitions below:
2016 Globalart In House Competition
2016 Globalart National Competition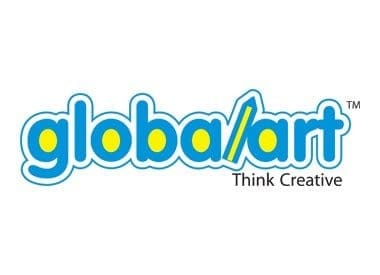 Global Art Singapore
101 Thomson Road #03-28
Singapore 307591
Tel: (65) 6256 6260
Email: [email protected]
Website: www.globalart.com.sg
Facebook: sg.globalart
Twitter: GlobalArt_HQ
YouTube: Global Art
Want to be listed on our website? Head over to this page to submit your info online!