Positive Parenting – Dealing with Power Struggles
Last Updated on 28 April 2023
Created by Debbie Godfrey, founder of Positive Parenting, this short course is about power struggles and how you can deal with them. The videos are fun demonstrations – not boring lectures. Through these exercises, you will be able to:
Understand why kids misbehave
Effectively stop a power struggle with a child using one of the eight ways you will learn to get out of power struggles
Use the most important tool a parent has to prevent all types of misbehavior in your kids, including power struggles
Identify a power struggle vs. other types of misbehavior
Choose any of 11 ways you will learn to prevent future power struggles
Course Content
1.5 hours on-demand video, 10 articles and six downloadable resources
Course Outline
This course has six sections and 34 lectures.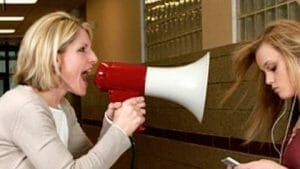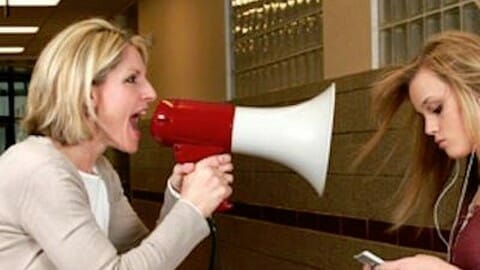 Section 1: Introduction
Problems such as sibling rivalry, yelling, kids driving you crazy, and power struggles.
Section 2: Getting Their Needs Met
You will learn the six needs all children have when they are born. You will also learn how getting these needs met (or not) will affect your child's behavior.
Section 3: General Tips for Dealing with All Power Struggles
You will learn more clearly about preventing the joy off opposing by using the tool, " respond like a broken record".
Section 4: 8 Ways To Get Out of Power Struggles
Section 5: 11 Ways To Prevent Power Struggles
Section 6: Wrap Up
Course Outcome
The course will teach you the following:
What we do that makes us ineffective, lose our child's respect, and have them tune us out
Questions to ask yourself in the midst of a power struggle that work like magic
The cure for "parent deafness" in children
Ways to develop self-motivation
How to minimise the hassles, tantrums, and tears
An approach to feel calmer and experience more joy in parenting


Udemy is an online learning and teaching marketplace with over 80000 courses and 24 million students.