[MDIS] Professional Certificate in English (for Tertiary Education)
Last Updated on 16 November 2023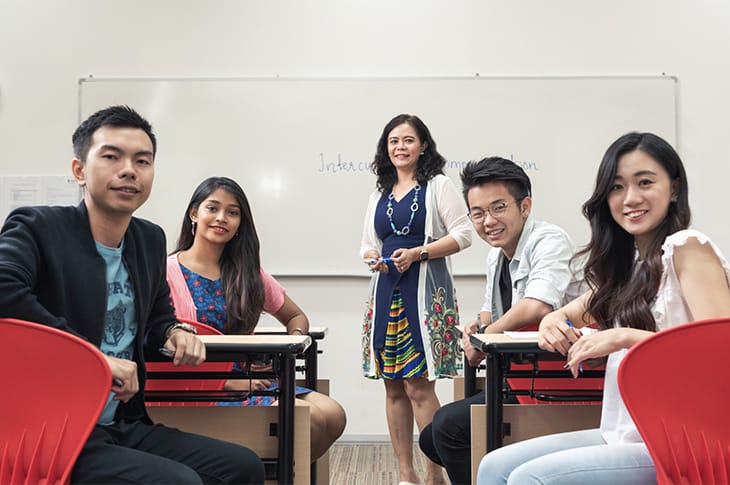 The Professional Certificate in English aims to help international students acquire English language skills in preparation for a tertiary education.
Offered by MDIS, the course is designed to develop students in their listening, speaking, reading, writing skills and linguistic competencies (i.e., pronunciation, grammar, vocabulary and discourse).
The course consists of three levels which progresses from general English to academic English – foundation, intermediate and advanced
Course Duration
10 months, full-time
Course Outcome
Upon completion, students will be awarded with a Professional Certificate in English for Tertiary Education.
How to Enrol
Students can submit an enquiry on the programme page or contact the following:
Local students: +65 6247 9111
International students: +65 6796 7660 / +65 6950 6398
Contact Information
MDIS Campus @501 Stirling Road, Singapore 148951
Tel: +65 6247 9111 (Academic Programmes) | +65 6796 7503 (International Students) | +65 6278 8000 (General Enquiries)
Email: [email protected] (Local Students) | [email protected] (International Students) | [email protected] (General Enquiries)
Website: www.mdis.edu.sg
Facebook: mdis.sg
Instagram: mdis_sg
LinkedIn: Management Development Institute of Singapore
YouTube: MDISSG
Telegram: MDIS_SG
WeChat: mdis.org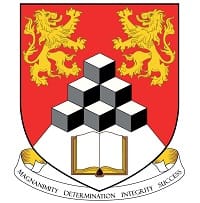 MDIS offers more than 70 programmes from diploma to doctorate with our eight globally recognised university partners. Students can choose from over 10 disciplines such as Business, Fashion and Design, and Life Sciences.