[Auston Institute of Management] Diploma in Engineering Technology
The Diploma in Engineering Technology aims to produce graduates with the knowledge and understanding needed to make a significant early contribution to the engineering industry.
Through this programme, students will develop the intellectual abilities necessary to participate in contemporary engineering projects and the practical skills expected of an engineer.
Students will learn general transferable skills and personal attitudes necessary to enable them to make a valuable contribution throughout a successful career in the electronics and mechatronics industry or industries employing current technology. This includes opportunities for students to engage in life skills learning.
Course Outline
Students will undertake seven modules which is equivalent to 1st Year of the Bachelor Degree from De Montfort University.
Course Outcome
Students who successfully complete and pass the modules stipulated in the course structures will be awarded the Diploma in Engineering Technology from Auston Institute of Management.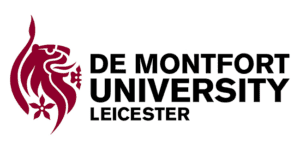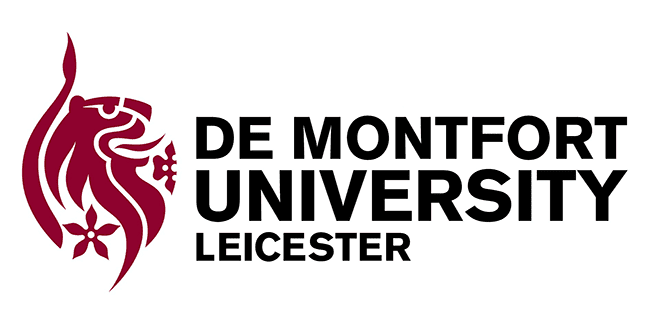 Students can then move on to pursue Bachelor's degree programmes awarded by De MontFort University, Leicester.
BEng (hons) in Mechatronics (Top-up)
BEng (hons) in Electronic and Electrical Engineering (Top-up)
BEng (hons) in Computer Security (Top-up)
Entry Criteria
Applicants aged 18 years or older are eligible to enter the Diploma programme with one of the following qualifications:
Auston's Certificate of Foundation for Higher Education; or
GCE 'A' Level, Higher National Diploma (HND) or
12 years of formal education (international student) or
Mature candidates (aged 30 with minimum 8 years working experience): may be admitted on a case-by-case basis with a minimum of 10 years of formal education and certification that is deemed equivalent by the institute's Academic Board. Additional measures may be taken to ensure the candidates suitability to the programme.
Applicants whose first language is not English or whose previous qualification was not taught and assessed in English must provide evidence of attainment in English Language by achieving an IELTS 5.5 or an equivalent qualification.
Contact Information
Auston Institute of Management
Tel: +65 6334 5900
Email: [email protected]

A big fan of MOOC, I am intrigued by how technology has transformed education and makes learning fun again.