Indian Institute of Management Ahmedabad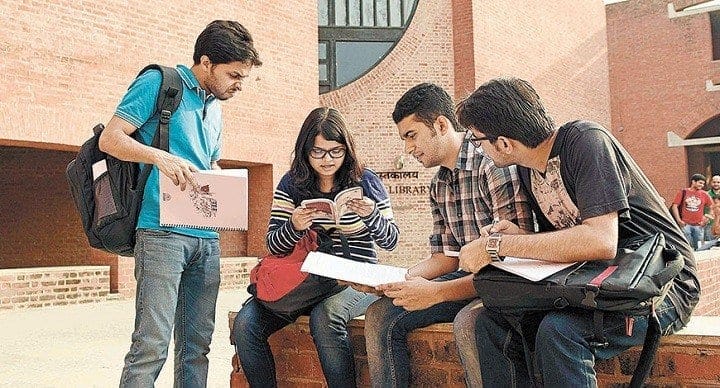 Led by space scientist Dr. Vikram Sarabhai and an eminent industrialist and philanthropist Shri Kasturbhai Lalbhai, and proactively supported by the then Chief Minister of Gujarat, Dr. Jivraj Mehta, a group of enlightened individuals set up the Indian Institute of Management Ahmedabad (IIMA) in 1961.
IIMA has been consistently ranked as the premier management school in the country by several national agencies. IIMA programmes are also ranked highly in several international rankings. In 2008, IIMA became the first management school in the country to be awarded the European Quality Improvement System (EQUIS) accreditation by the European Foundation for Management Development (EFMD).
Programmes Offered
Fellow Programme in Management (FPM)
Post Graduate Programme in Management (PGP)
Post Graduate Programme in Food and Agri-business Management (PGP-FABM)
Post Graduate Programme in Management for Executives (PGPX)
Faculty Development Programme (FDP)
Armed Forces Programme (AFP)
ePost Graduate Programme (ePGP)
Executive Education Programmes (EEP)
IIMA's Executive Education Programmes are the most expansive management programmes in India, with a portfolio of over 200 programmes. Our aim is to assist the development of outstanding leaders and this is reflected in our academia. Our programmes comprise of multiple comprehensive programmes that are tailored to suit your needs and help emphasise your personal and professional growth.
Each programme is designed to address the distinct needs of specific executives at various points in their career, helping them up-skill and progress. Whether you are an Entrepreneur, a General Manager or the CEO, our programmes and its distinctive faculty will facilitate your growth and consequently the profitability of your organization, enhancing your leadership and strategic skills. Additionally, interactions with other high-achieving peers will enrich your experiences and insights.
Executives attending a total of 21 days in one or more programmes are eligible to become a member of the IIMA Alumni Association – an elite group of influential individuals worldwide – that will help you to add to your own vision and leadership.
The Case Study Method
Pioneered by Harvard University, IIMA was the first institution in India to adopt the Case Study Method. Over time, this has transformed into one of its strengths. Since 1967, almost 3,000 cases as well as 500 monographs have been written by faculty members. This method engrosses you in a thought-provoking and interactive process of recognising pertinent issues and utilising practical solutions to overcome organisational and leadership challenges, effectively transitioning between theory and practice in order for you to reach a relevant state of praxis.
Admissions
IIMs are considered India's premier national institutes providing quality education in management and research. IIMs primarily offer post graduate, doctoral and executive education programmes. The flagship programme of IIMs is the two-year post-graduate programme. These two-year programmes are residential in nature.
Admission to the two-year post graduate programmes in IIMs are on merit, based on a rigorous selection process comprising of Personal Interview, Written Ability Test/Group Discussions, and scores in the Common Admission Test which is commonly known as CAT. CAT is a management aptitude test conducted by the IIMs primarily to evaluate and shortlist candidates for the post graduate programme. It is a computer-based exam and a candidate has to register and apply following due process to take this exam conducted once a year.
Campus Visit
Visitors to IIMA Campus require prior permission. Since 1 January 2019, the Institute only permits campus visits by graduates and alumni.
For more information on campus visit to IIMA, please click here.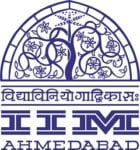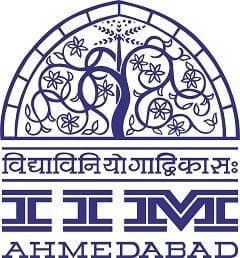 Indian Institute of Management Ahmedabad
Vastrapur, Ahmedabad 380015
Gujarat, India
Tel: +91-79-66323456 / 26308357
Email: [email protected]
Facebook: IIMAOfficial
Twitter: @IIMAhmedabad
LinkedIn: IIMA
Instagram: iimaofficial
---
Want to be listed on our website? Head over to this page to submit your info online!