My Scholarship Journey – Daryl Goh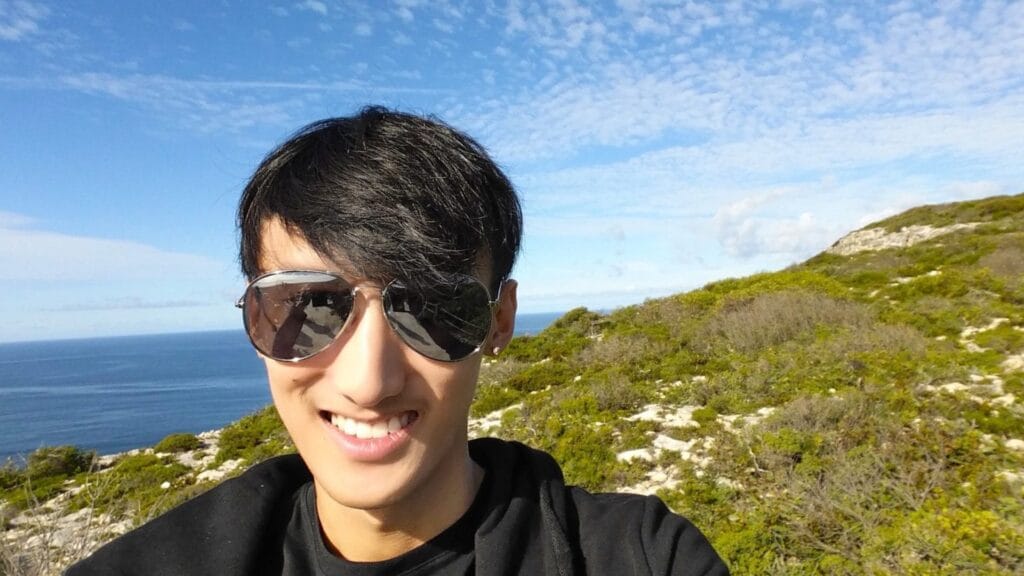 Name: Daryl Goh
Name of scholarship: Club 21 Scholarship
What made you apply for this scholarship?
A scholarship had always been one of my lifelong goals and I did not have much time left to achieve it. Hence, when my postgraduate plans came calling I thought I'd better do this! The Club 21 Scholarship was one of the few creative industry scholarships that a practitioner could apply for.
How did you hear about this scholarship?
I found out about this scholarship through the internet. I then proceeded to do some research on the organisation, its values and made plans towards the application. Shortly after the scholarship was launched, it was widely marketed through various social media channels and institutions.
How did this scholarship help you in your studies and career?
The win was a much needed encouragement. It also helped me to realise that there are great people supporting the same cause behind my projects, and I should continue what I was doing in helping other creatives find their foothold in this niche industry. One key project was the founding of NPE Art Residency, a studio space created for local artists to contemplate, collaborate and create works. It is arguably Singapore's only free art residency that comes with a whole load of other undeserving benefits!
Tell us about the scholarship interview and selection process. What was it that clinched the scholarship for you?
The scholarship application starts with an online application process and then followed by interview(s) with a selection panel from the organisation. I did not request for a review of my application but I believe my elaborated role in mentoring others, facilitating collaboration and giving back to society (Singapore) through entrepreneurial means was a positive trait in addition to a strong portfolio.
What advice do you have for students who wish to apply for scholarship in general?
Having a prolific portfolio is not enough. One also needs to have a prolific helping hand in mentoring others. I strongly believe a scholarship belongs to one who relentlessly gives and helps others!
So what are you busy with these days?
Apart from running the art residency I founded, NPE Art Residency (www.facebook.com/NPEArtResidency), I teach at a local institution and strive to continue creating more opportunities for artists to develop and succeed in their practices. For instance, during the recent Formula One Grand Prix weekend in Singapore, I produced a projection work for The Rich List's debut.
I am also an award nominator for one of Asia Pacific's leading contemporary art prize, the Sovereign Asian Art Prize, in which my role is to scout for the region's prolific and emerging artists. I just returned from Dubai after judging for the 'Oscars of Visual Arts', the Global Art Awards.
---
Keen to share your story? Head over to this page to submit it online!
Proud father of two lovely kids, who at times pushed me to seriously consider editing out the word "lovely" from this sentence. (I am not alone in this.)