My Scholarship Journey – Ang Yi Min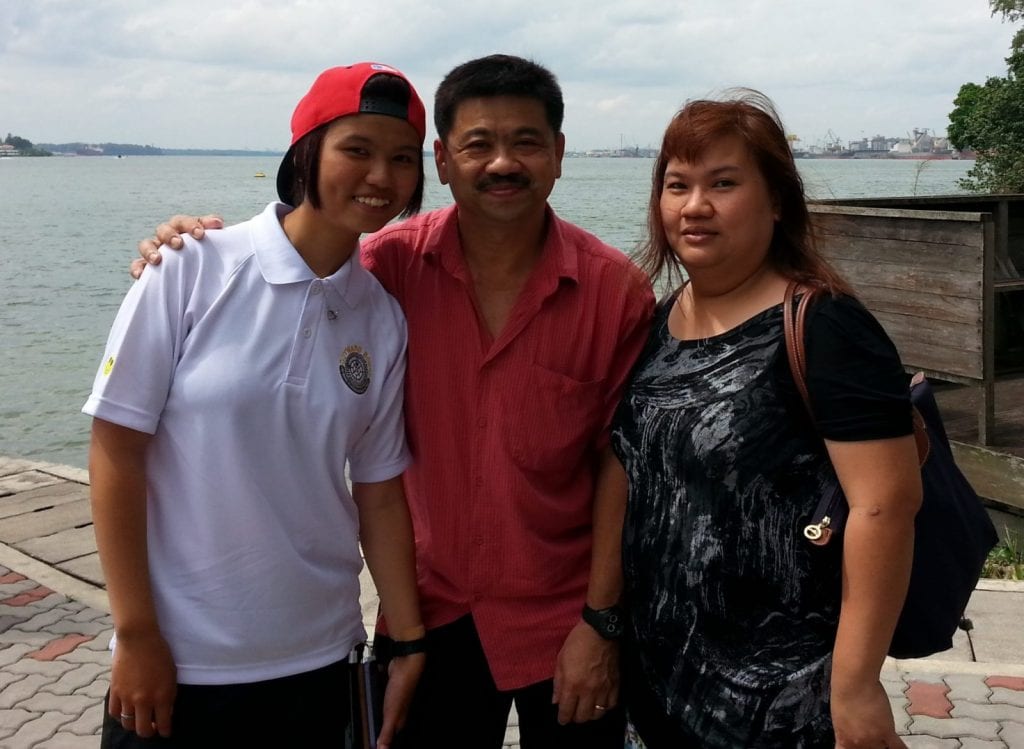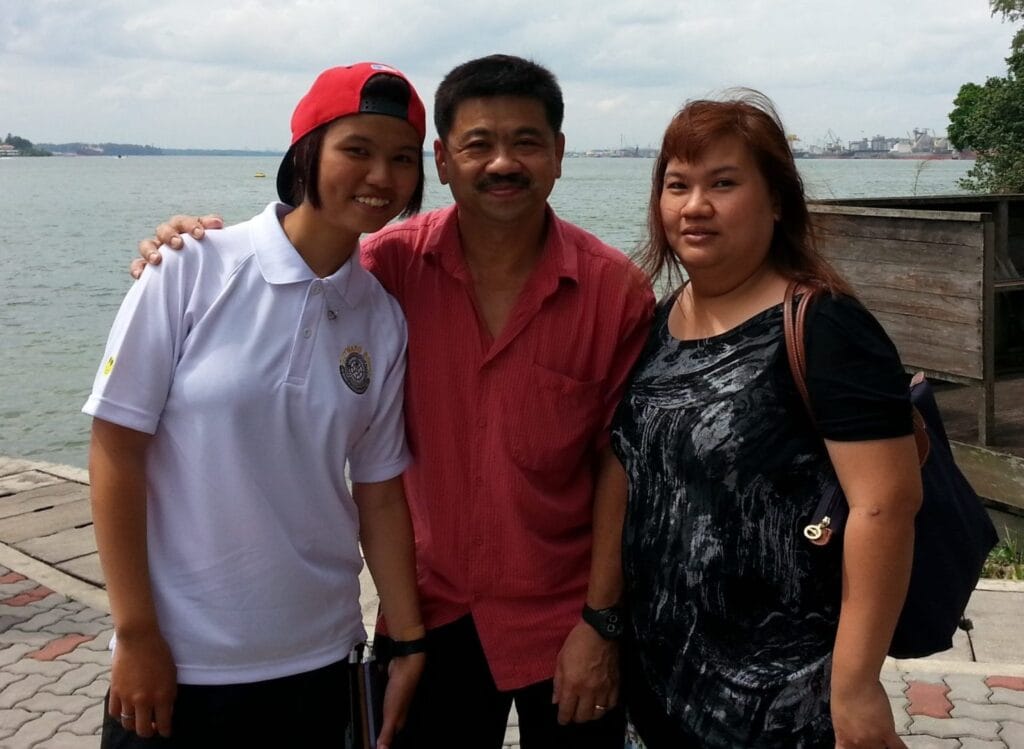 Name: Ang Yi Min
Name of scholarship: OBS Leadership & Service Award (LSA)
What made you apply for this scholarship?
Honestly speaking, I was apprehensive initially as I did not know what I was in for. With the encouragement and support from my family, class advisor and college, and with the belief that this would be an experience of a lifetime, I decided to take up the challenge to apply for the OBS Leadership and Service Award (LSA) scholarship.
How did you hear about this scholarship?
During my time in ITE College West, I actively participated in several community involvement projects. In addition, I rendered my help to the community in my role as a leader in the community service activities I participated. My class advisor thus encouraged me to apply for the OBS LSA scholarship, believing that the programme will help to sharpen my leadership skills and realise my full potential as a youth leader.
How did this scholarship help you in your studies?
This scholarship gave me the opportunity to participate in the prestigious OBS 21-Day Classic Challenge Course. It was through this OBS 21-Day journey that I began to discover more about myself and learnt to become more rugged and resilient. I had changed for the better through learning from my mistakes along the way.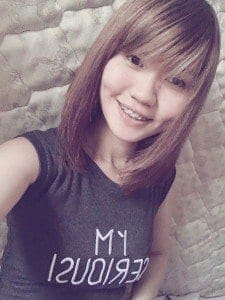 Through this journey, it really opened the world to me and instilled a firm faith in myself that I am able to play a positive part and contribute to my community. I have learnt to appreciate nature and the environment through trash management techniques and minimal impact camping taught by the OBS Instructors. After the OBS 21-Days Classic Challenge Course, I was prepared for a heavier responsibility and ready to contribute back to the community.
Also, one of the biggest lessons I have learnt from this course is that the brain is really an amazing tool, which can make the impossible, possible. This knowledge improves my mental strength and focus, which I applied on my studies and I eventually did well and graduated from the NITEC in Mobile Systems & Services course as a Gold medallist from ITE College West in 2015 and went on to clinch the Tay Eng Soon Scholarship to pursue my diploma course with Ngee Ann Polytechnic.
Tell us about the scholarship interview and selection process. What was it that clinched the scholarship for you?
After I have submitted the scholarship application through my college, I was called up for an interview with a selection panel from OBS. I believed my outstanding contributions in leadership and service in the community during my study in ITE College West allowed me to be awarded the OBS LSA scholarship.
What advice do you have for students who wish to apply for scholarship in general?
Go for it. Take up the challenge to continue growing and developing your potential. Always be humble, stay grounded, have a good attitude in life and be willing to make a difference to the community.
So what are you busy with these days?
After completed the OBS LSA programme, I led and inspired my course mates to participate in several community service activities. One of the community services projects was an ITE College West Karaoke Competition for Sarah Senior Activity Centre (SAC), where we organised and conducted a Karaoke Competition event for the seniors. The satisfaction derived from seeing the happy brightened smiles from the old folks was indescribable. Seeing them enjoy the event and look up to me as their "granddaughter" made my efforts all worthwhile.
---
Keen to share your story? Head over to this page to submit it online!

A big fan of MOOC, I am intrigued by how technology has transformed education and makes learning fun again.